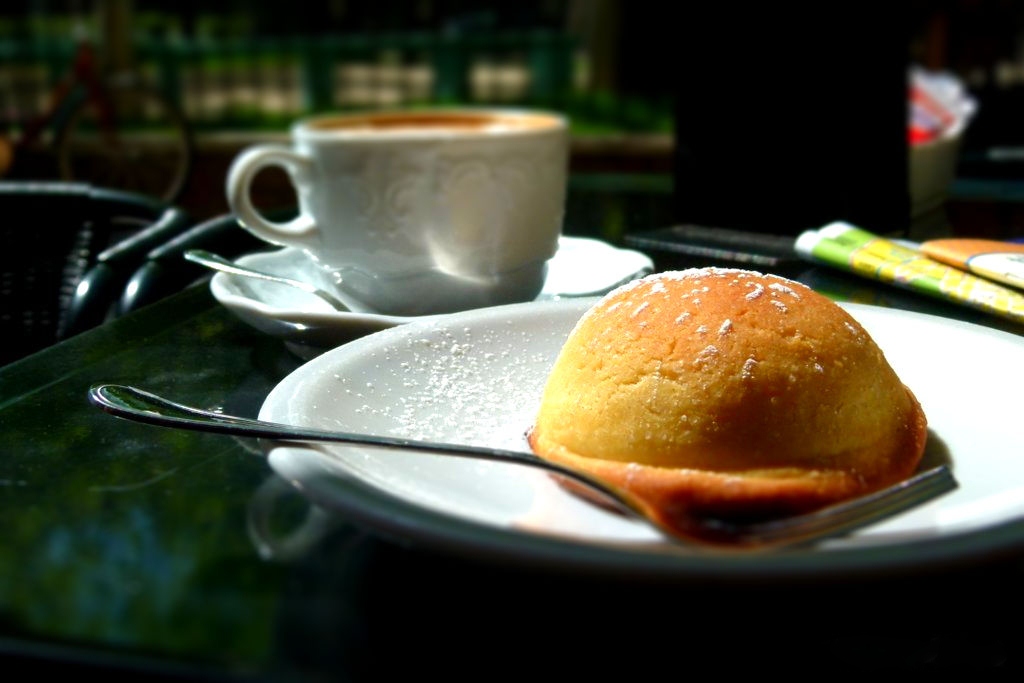 Summer is almost over!  I'm not sure where the time has gone but a lot has happened.  The reason I've been quiet on here the past few months is for a couple of reasons.  I am scaling back my blogging going forward to concentrate on getting to know my amazing new camera.  I have gone back to the world of SLR cameras, DSLR that is.   My last SLR camera is in Canada in storage at my Dad's and has been for some time, so my skills need brushing up on.  My new camera, a Pentax K5, is by far the best piece of kit I've ever owned and I want to learn how to make the most of it.
In good news I received my letter confirming approval of my application for British citizenship, well before the 6 month processing time that I was expecting to have to wait.  So at the end of September I will attend a ceremony at which I swear allegiance to the Queen and become British.  Leaving the last step of the process, applying for a British passport!
September has always been one of my favourite months in London and this year I am looking forward to a long weekend away in Somerset and a Berlin.