The weather in the UK has been pretty dramatic the past few weeks especially in the West Country where I spent the Christmas holidays in the counties of Devon and Cornwall and experienced it first hand. With me on this trip was Nathan, my sister Lisa and her partner Peter who were visiting for Christmas. This was the first Christmas my sister and I have had together in many many years. We haven't lived in the same time zone  let alone the same country or even the same continent for a very long time, so we are trying to make the most of their being based in Poland for the better part of a year.
On their visit to England for Christmas I wanted to show them as much as possible of the countryside while outside London. On our first day out exploring in Devon we made an attempt to see Totnes and Salcombe. This was aborted after getting drenched within 10 seconds of stepping out of the car. On the way back home (Nathan's parents house in Dawlish) we had even to reroute due to a road being blocked (we aren't sure if it was flooding or a tree down from the wind). However we were successful in making a visit to the Buckfast Abby shop which sells items made in convents and abbeys around Europe, I picked up a bottle of Buckfast, a lovely beeswax candle and some lip and moisturising balm.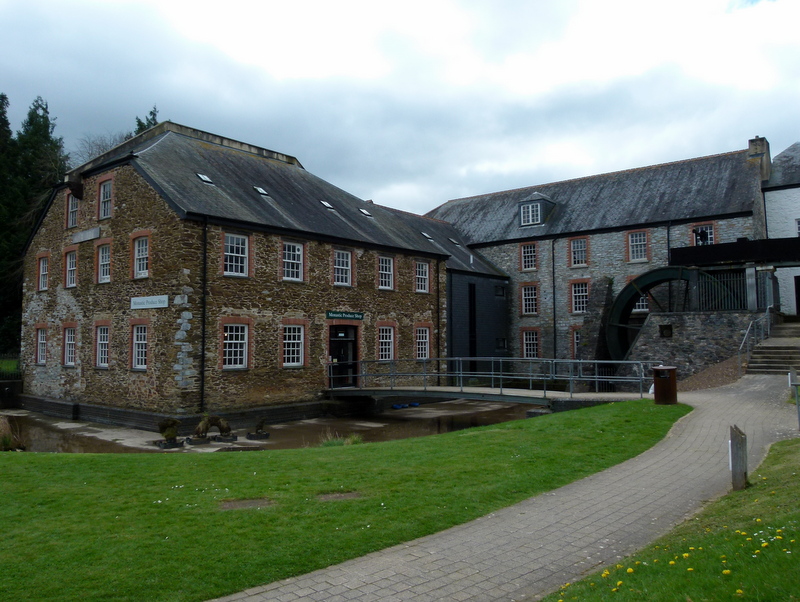 Our next adventure out was on Christmas eve started off well with clear sky. We headed to Dartmoor and climbed Haytor. It was a windy and a little nippy but we were rewarded with the fantastic view across the countryside.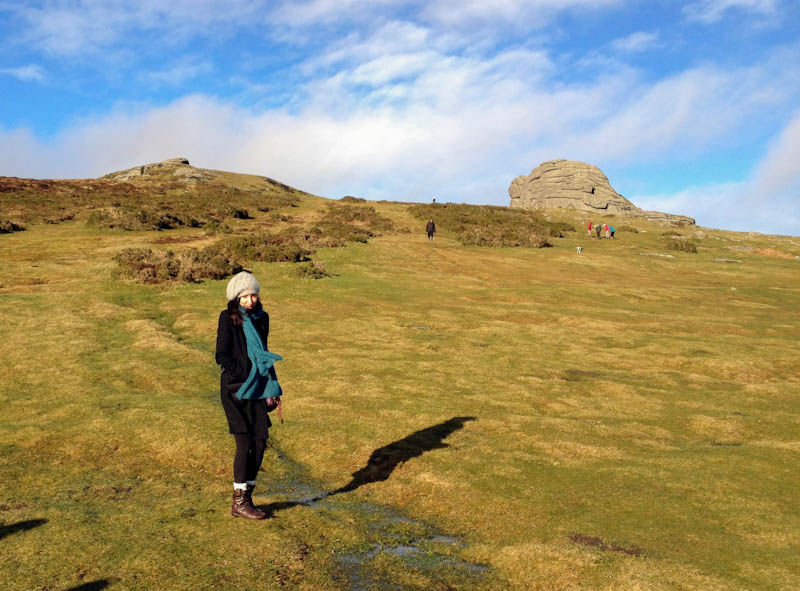 Then it was off to find some Dartmoor ponies which was a success.  They were finding shelter from the wind and some food in the bushes.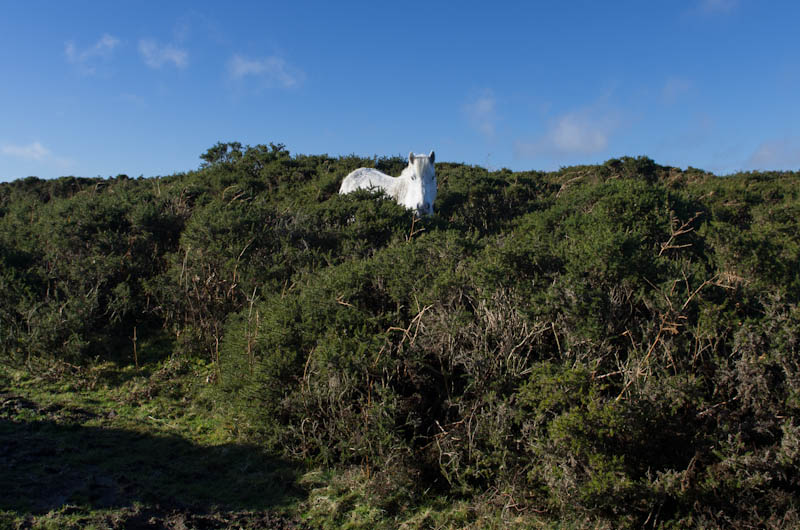 We decided to ramble along and enjoy the scenery before heading to lunch. However we came upon a bit of road that was flooded and Nathan felt the car lose traction where the road seemed to be covered in mud, then as steam started rising from the car he quickly backed out. We decided the puddle was deeper that it looked and we should retreat, rather than risk Nathan's parents car getting ruined and needing rescue on Christmas eve. This meant backing up down a country lane one car wide for about 1/2 mile to find a spot wide enough to turn. However while doing this we came upon another car, a Land Rover, coming down the lane, and Nathan had to drive back up to the flooded bit where it was wider to let them pass. Which she did taking on the flooded bit of road as if it was a puddle a couple of inches deep, blatantly this is the type of thing Land Rovers are built for, Minis not so much.
We decided Nathan had earned a break from driving and headed to a tiny village in Dartmoor called Wycombe for lunch in the lovely pub called The Old Inn. Which also happens to be the same pub Nathan took me on our first date!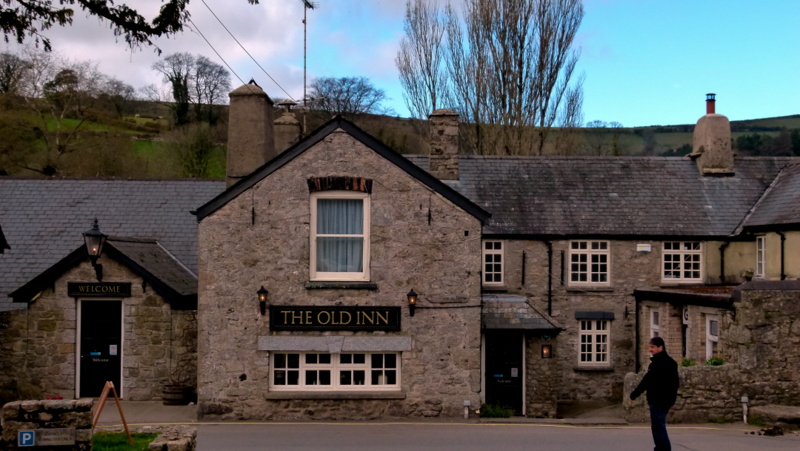 After lunch we headed back to Dawlish where Nathan's parents live and went down to the arcade. We played some games and Nathan, as is tradition, didn't win me a teddy. Then it was a stop off for a pint before heading back to relax by the fire with some of the wine we bought on our trip to Tuscany in October.
Stay tuned for part 2 – Cornwall, in the mean while feel free to read my sisters take of Christmas in England on her blog here.