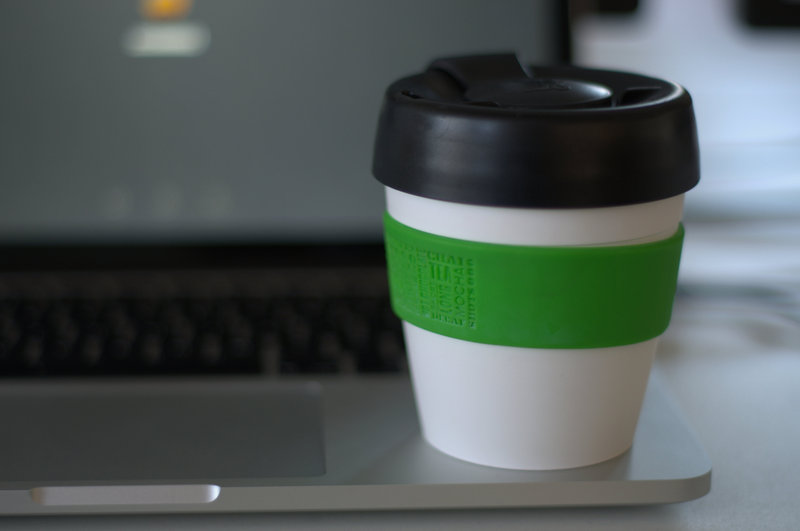 A lot has changed since my last update about my career change. I've had people asking how I'm getting on as a developer so I thought I would post an update. When I last posted I had finished the course at Makers Academy and was an intern at Enternships where I started working at in July.
My Internship
In October as my 3 months was nearing an end I was asked if I would be interested in extending for another three months. At this point extending for 3 more months suited me because Enternships was working on getting funding for a project that would mean big changes in the company, making it a tech company and not a jobs board website. This would mean, according to the plan, lots of senior developers getting hired making it a good place for me to stay as there would be people around with lots of experience to learn from.
At the time I was learning things but as those around me had limited experience themselves making Enternships a place for me with a limited shelf life.  I had recently become move involved in the main code base which was being refactored to improve and make it more stable for the planned project. One of my teachers from Makers Academy had been brought in as a contractor to lead this project and I felt I was gaining valuable real world experience.
As things stood I was happy to stay on and see what direction Enternships took. Then about a month into my extension a meeting was held about what the next 12 months would look like and it was obvious that things had changed dramatically from the original plan. It was also quite clear looking at the restructuring plans there wouldn't be room for an intern to be taken on permanently. This was confirmed when a week later I was given notice my contract would come to an end in 2 weeks (a bit of a shock to me as I thought the minimum notice period in the UK was a month!).
Startup?
So I kicked into high gear and started spreading the word that I was looking for work, updated my CV and LinkedIn profile. As it was the end of November and Christmas was coming I wanted to lay some ground work before everyone went on holiday. While looking at various job boards I was seeing job postings for startups with things that were really off-putting. Things like:
We work hard and play hard.

A small (not that small!) but potent group of passionate developers and social marketers who combine an almost inhuman amount of talent to produce…

They are a strong team of technical geniuses…
I prefer a more balanced life between work and my personal life and I wasn't seeing many startups encouraging this, in fact to me all the perks of free food and drinks seem like gimmicks to gloss over the fact that employees were working long hours. This article puts the work balance benefits in tech into perspective nicely. As for the other 2 quotes, they include descriptions of their teams as "inhuman" and "geniuses" not likely people I would fit in well with!
It seemed Web Developers are truly in high demand within a couple of days starting my search I'd already done a couple of phone interviews, had calls from a few recruiters including a recruiter who worked with Sky where I had worked before for over 4 years as Studio Travel Coordinator in Sport. I had such a good experience working there previously I was keen to know more. He came back saying Sky wanted me to come in for an interview. This would involve a technical coding interview which is a nerve-wracking experience for me being so new to the process.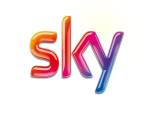 Interview Time
I spent the weekend preparing and Tuesday morning went in. They sat me down with 2 developers for the coding part first. I was so nervous my mouth went dry and I could barely speak, luckily I came ready with a bottle of water. When I finally I came out 3 hours later I felt I had done the best I could but not sure how I did in their eyes. My recruiter was surprised how long I was in for and so I hoped that was a good sign. I went over to Sky Studios to say hi to my old colleges in Sport and just after I left the recruiter called to tell me he had an offer.
I was ecstatic and so relieved not to have to wait to find out. I finished my two-week notice period out at Enternships and started at Sky the following Tuesday. From panic to job in 10 days is the best scenario I could have asked for. The fact it was at Sky a company I liked working for and treats their employees well has been the icing on the cake.
So the hard work has paid off and in 10 months I have gone from travel to tech and have a new career I'm excited about and enjoy. I have lots more to learn and look forward to really sinking my teeth into JavaScript in the new year along with getting to know the tools I use at Sky better.  With the timing it also meant I have been able to relax and enjoy Christmas with my sister who is in England, the first time we have spent Christmas together in about 9 years.