One of the reasons I thought living in England would be great was easy access to Europe.  The thing is since I've moved here I don't feel like I've taken full advantage of this.  There are a couple of reasons for this, one paying for the move to England, the pound taking a plunge in value, and trips home to Canada eating up my travel funds.
At the moment I'm in Riga, I just met up with my sister who just flew in from Canada, after 18 hours she finally made it, me I took just over 2 hours.  A lot less painful (even on Ryanair!) for me.  It is a different part of Europe from any other than I've been to before which I am loving, because it's been ages since I've been somewhere new, let alone different.
It is a city of contrasts the old next to the new, wood, brick and stone buildings all mixed together.  There is a feel of central and eastern Europe as well as a touch of Nordic influence.  I especially love the wood buildings which make me feel at home, yet they are different than the houses in Nova Scotia with lots of shutters and sometimes it seems they are a little wonky, like the lines of the house aren't quite straight.
I've taken lots of photos, here are a few to give you a taste.  I am off on a tour tomorrow so I hope to learn more about Riga and Latvia.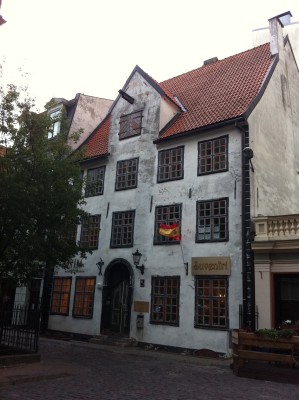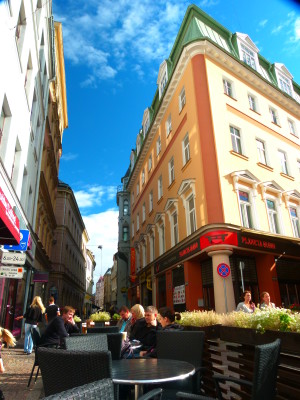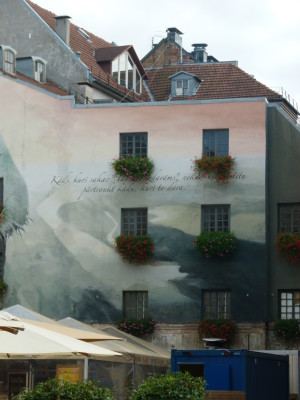 [![Enhanced by Zemanta](http://img.zemanta.com/zemified_a.png?x-id=a1dff66a-bee0-4937-9d19-e0f5cd266d18)](http://www.zemanta.com/ "Enhanced by Zemanta")