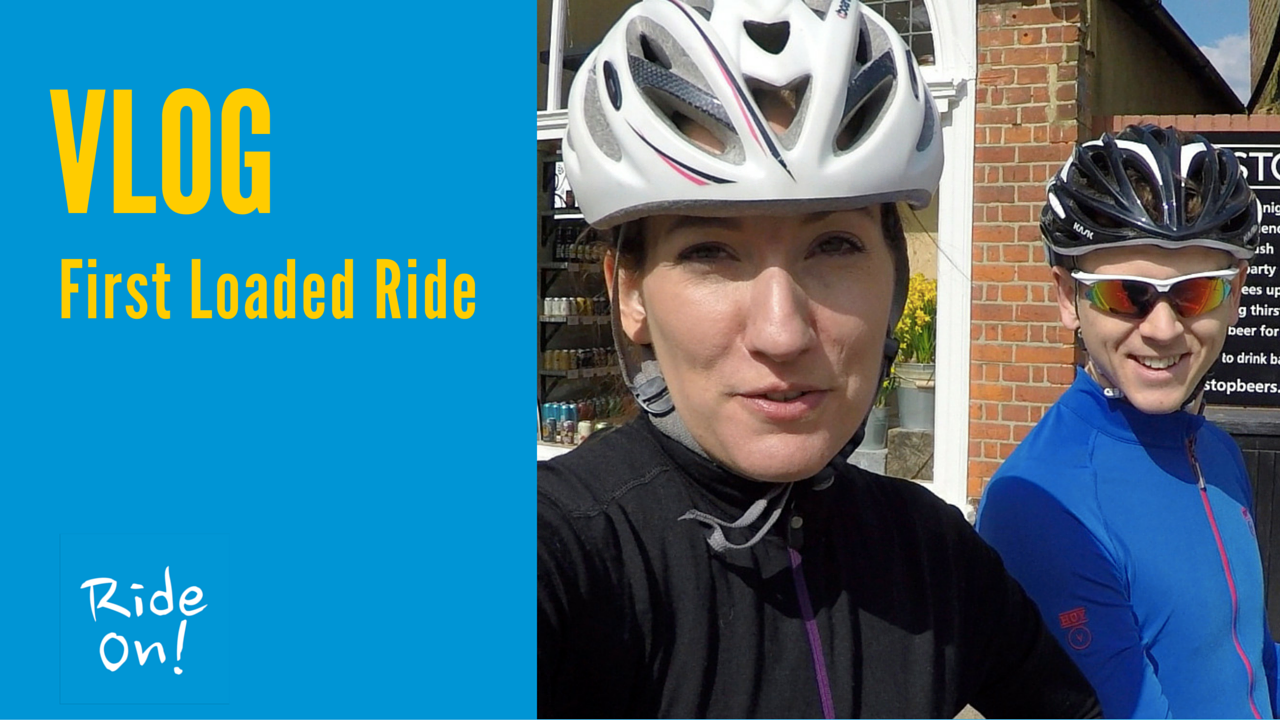 There hasn't been any new posts here in recent months due to the training and preparation for cycling across Canada for Crohn's. I've been spending many a lunch hour in the spin studio at work, along with weight lifting sessions and being put through my paces in personal training sessions. When the weather allowed it I got out for rides on the weekend and commuted the 14km each way to work.
Nathan and I went on a test run a few weeks ago to get a feel for riding loaded bikes and test out our camp gear. I'm happy to say the work over the winter has paid off. Riding a loaded bike was slower but I was still able to cycle the distance along with making it up the hills.
Our camping gear held up in the cold (it went down to about 3C) keeping us warm and dry. The tent was easy to put up which was good as it was raining when it came time to put it up and we needed to be quick.
We learned lots on the test run, it's given us confidence that we're prepared and we had a great time which is making us even more excited for the ride across Canada to start.
Check out the vlog to see how it went and be sure to subscribe to our YouTube channel Ride On! to follow along with our preparation and journey.