I regularly get emailed questions from others who are considering or about to make the big move from Canada to England.  This week I had an email full of questions, all of which are common questions one has before making the leap across the pond.  I thought I would share with you the questions and answers because I think she has captured the thoughts and feelings of those about to make the move so well.
Cold Feet
Q1: I've recently gotten a bout of unsettled feelings/nervousness etc about whether I'm doing the right thing by moving to London. Oddly enough I've NEVER had these feelings before but I'm wondering if it's because the big move is upcoming and it's more real now. Did you feel like this at any point prior or after you arrived to London?
A1: My move was delayed 7 years from the first plan to making the move and actually making the move for real.  The fact that I still wanted to move to England 7 years later, made me confident in my decision. The second time around I also didn't have time to dwell on the idea and if it was a good one or bad one.  The timing from making the decision to selling my house applying for the visa and getting on the plane was only 3 months.  I also had built up a network of friends in the UK over the years so felt I had a bit of a safety net.
Feeling nervous about such a big life change is completely normal.  You are leaving behind the familiar, and probably like me, you are also leaving a place and people you love.  All to move to a new country and the unknown.  It takes a lot of courage to leave the comforts and security of home to make a life in a new country.
My feeling is that if you never give it a go you would always wonder what if.  Canada will still be there if you should decide London isn't for you.  There will be ups and downs but if you make the most of what London has to offer you won't regret making the move. 
Homesickness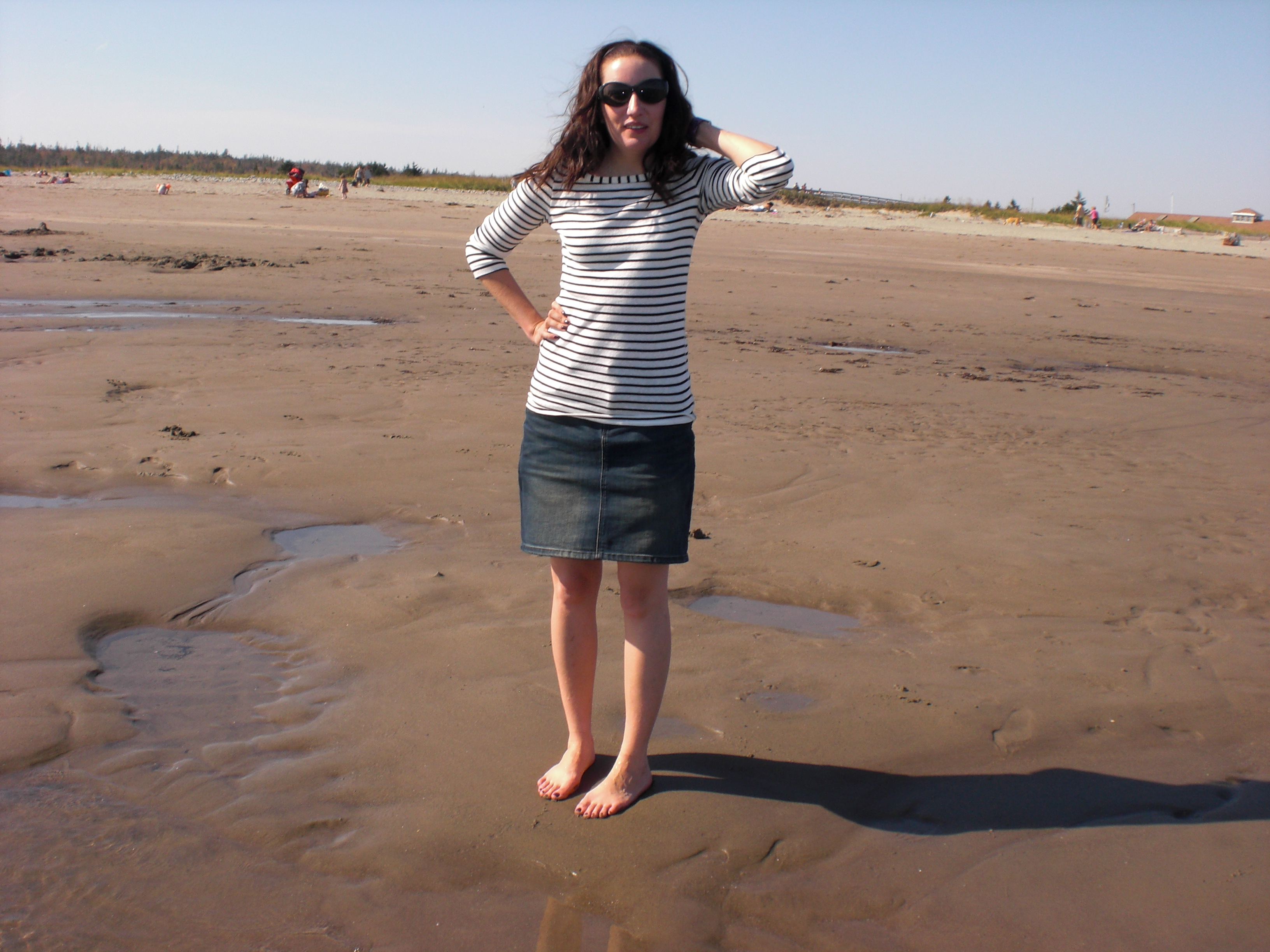 Q2: How long did it take you to get over the home sickness?
I have trouble answering this question as it isn't something I have had to deal with.  I have had moments or a day of frustration when I have to deal with something  which is done in England differently than in Canada and feel frustrated by it.  I know a few other expats (Australian mostly) and they can relate so a chat with them usually makes me feel better.
However from what I have seen it seems that it sneaks up on people, after the initial excitement of the move is over and the day-to-day reality of life sets in.  There is an adjustment period, you have to learn over things you don't even think about in Canada, like looking the right way when crossing the street or where to find what you need in the grocery store, or something as simple as remember light switches are in reverse here.  
Lastly there is the adjustment of how you fit into the lives of the friends you left behind. Your relationships do change, email, Facebook or Skype will never replace jumping in your car and meeting up for a chat, and the time change makes it all the harder to connect.
Adjusting to London Life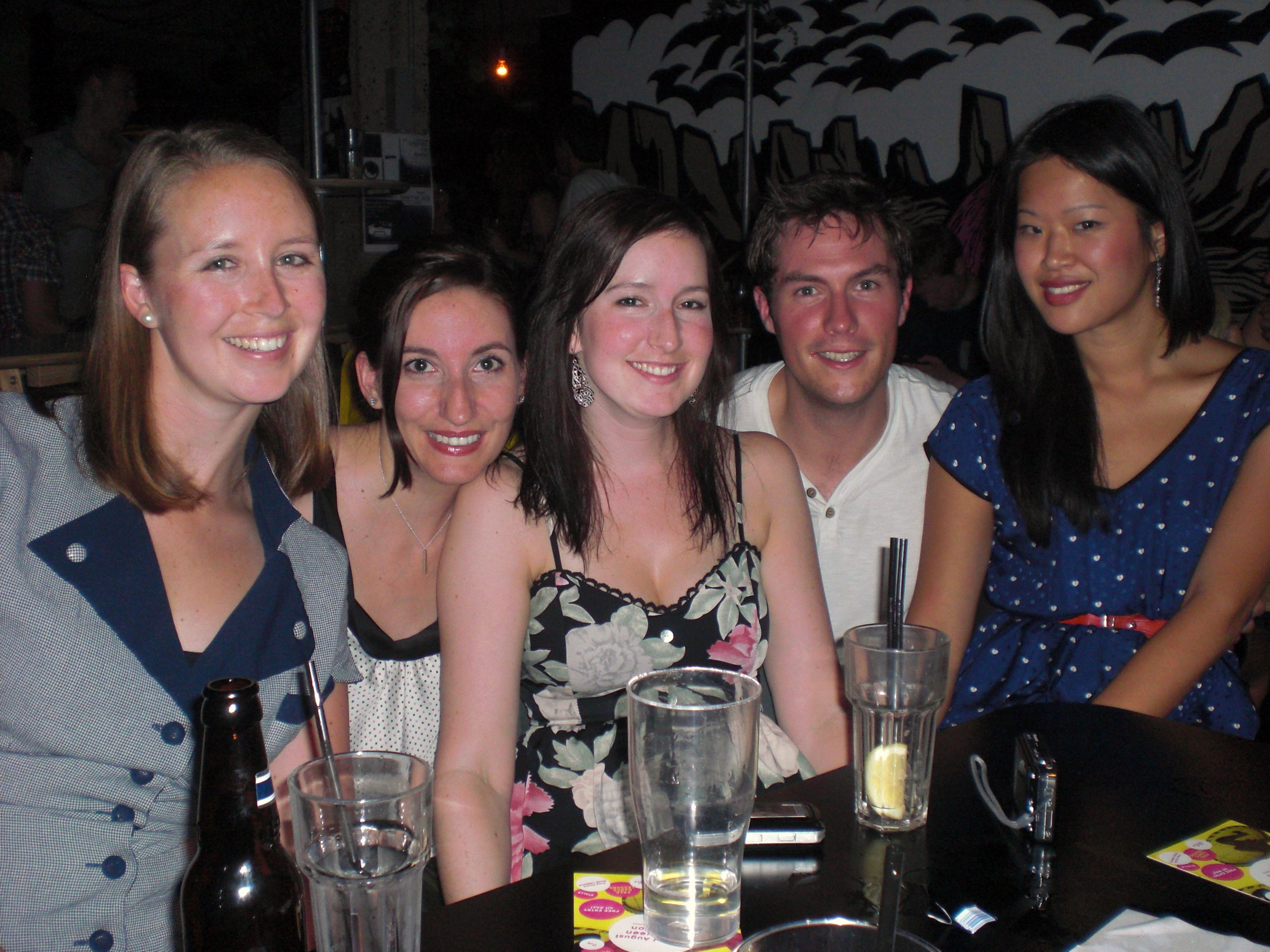 Q3: Also, coming from Canada everything seems to be bigger and more convenient than in the UK — did you have trouble adjusting?
A3: I am from Halifax, Nova Scotia so for me London was bigger, and in many ways more convenient (it has better shopping, entertainment, culture, travel is so much easier).  I missing being able to jump in my car and be at a friends in 10/20 minutes, or pop out to pick up something at the mall (I don't miss owning a car though!).  In that way London is more effort, however if you pick the right place to live, that can make or break how much you enjoy London. I feel strongly about that, I would rather pay more for a small place in a convenient area with good transport.  London can be tiring, it is a fast-moving crowded city, so if you make sure where you live is in a good spot and has what you need, you will have a better London life. Living near your friends in London is a bonus as well, you will be sure to see them more that way.
I have a period of adjustment every time I return to London after a visit to Canada.  It mainly has to do with the lack of personal space, and it lasts about 10 days to 2 weeks for me.  Now that I am aware of this, I try to take things easy when I first get back to London.  It is a crowded busy city. Worse come to worse I put in my earphones and put on some music that puts me in a good mood.
Where to Live?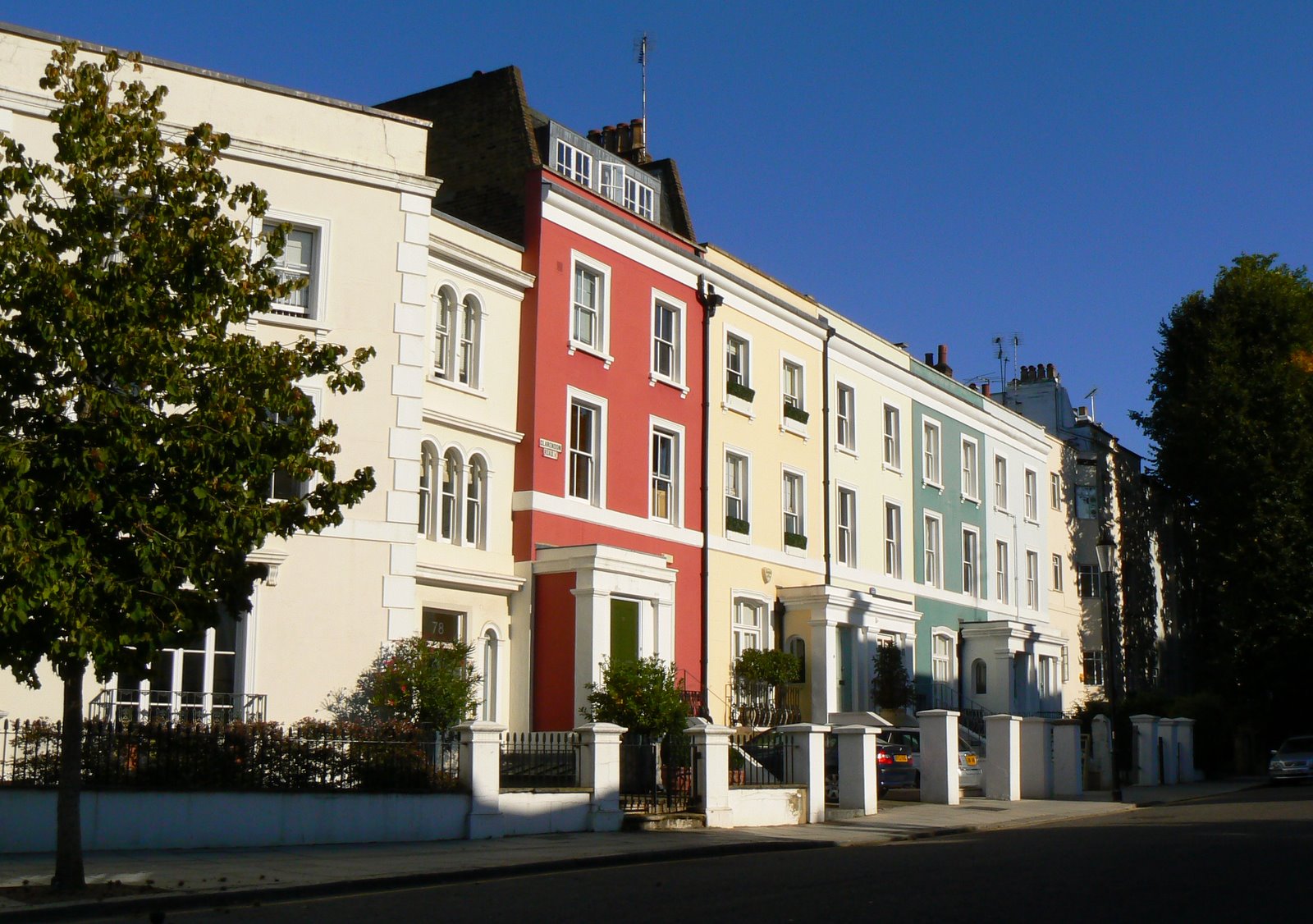 Q4: I had thought of flat hunting in zone 3, but given the transportation costs to go from zone 3 to 1, would it be better to find something closer even though the rent is probably more? I guess it's a case of higher rent/close proximity vs cheaper rent/higher transport costs.
A4:  As soon as you have to go into zone 1 you pay the most for the tube pass.  The difference between travelling out to Zone 2 or 3 is £20 on a monthly tube pass so pretty negligible.  The biggest savings are to be had if you live in walking distance or busing distance to where you work (a bus only pass is pretty inexpensive compared to including the tube in your pass) .  However not knowing where you are going to work when you first arrive makes choosing a place to live harder.  In this case I recommend staying central and making sure transport options are good (as per above).
Finding Work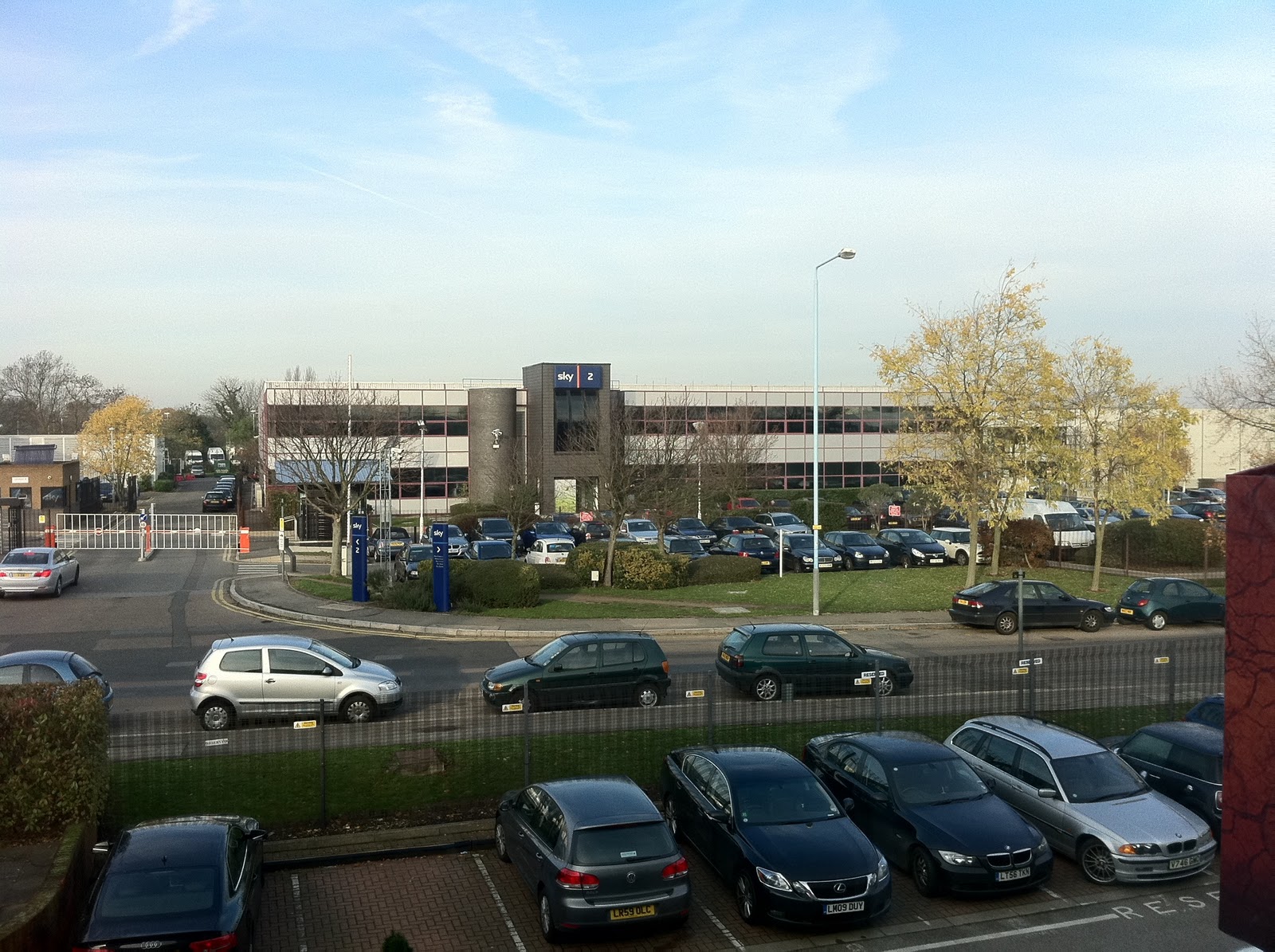 Q5: I wanted to ask you how to go about finding a job. I'm trying to make some contacts in Canada before I go but is it applying online or should I actually go into an agency office when I'm there?
A5: Start registering and making contact with agencies no more than 2 weeks before you leave Canada as most agencies won't take you seriously before you get here.  Once in London you should phone the agencies to let them know you are in the London and update them with your UK contact info.  At this point they may ask that you come in.  Agencies differ in how they operate depending on the industry they specialize in.  Make sure to register with many and keep track of who you speak with.  You will soon get to know the good agencies from the bad.
Keep an open mind when looking for work, as things are slower than normal.  Look at tempting for first little while, it is a good way to get an idea of what is out there, make contacts and prove yourself to the agency.  Getting that first London experience on your CV helps a lot.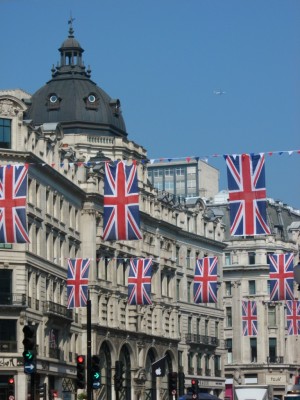 Moving to London is an exciting thing to do, there are ups and downs, and you have to learn to ride them out.  Be ready for them by keeping a list of reasons you wanted to live in London to remind yourself why you are here.  As well keeping a list of things you want to see in London, along with a guide-book is also a good idea. On a down day you can refer to them both, then get out and do one of the amazing things on your list to lift your spirits.
Try to remember London is many many villages which have joined up and merged together, each with its own character, I find this helps keep things less overwhelming.  Be patient, it takes time to get to know the city, the transport and how things work.  Before you know it you will have your own Favourite pub, restaurants and shops and it will start to feel like home (check out the post here on making new Friends.  
London is truly an amazing city and whether you are making the move a long-term or short-term move, it is a time you will never forget, and it is well worth the effort.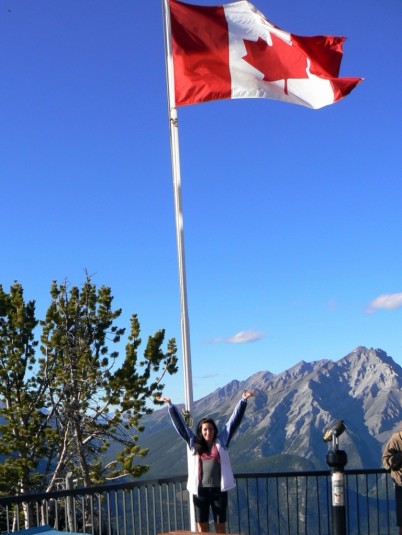 If anyone has any other questions feel free to add them in the comments.