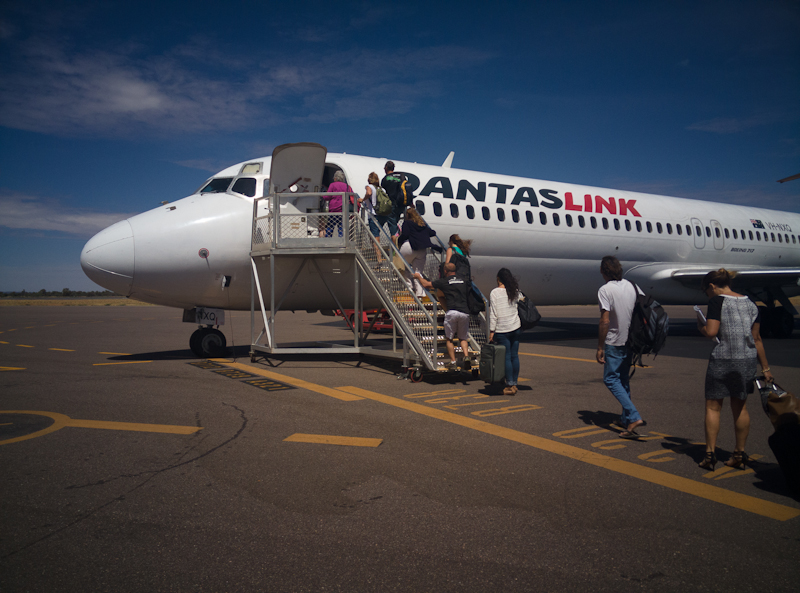 Go Compare have a competition running at the moment asking people to post a photo of their favourite holiday snap. To me this is like asking which of your children is your favorite. I've been lucky enough to travel a lot and I love photography. Each trip I have loved for different reasons and of the many photos I've taken I love for different reasons too. Some photos I love due to the lighting or other technical aspect or I love it because it brings back the memory of a moment on a trip.
So today this is my favorite photo... however ask me another day and you might get a different answer.
This photo was taken on an epic road trip from Vancouver to Calgary through the Rocky Mountains with Nathan about 5 years ago. This was our first major trip together and his first trip to Canada, my home country. I was excited to view my country through his eyes and finally travel this amazing road and see some of Canada's most stunning scenery.
This picture is of Lake Moraine with the the Valley of the Ten Peaks in the background, an iconic view for any Canadian as it was the image on the back of our $20 bill for many years. Lake Moraine has an unforgetable turquoise colour and its image is used in many Canadian travel brochures. I could have stayed all day just to watch the colours change with the different times of day.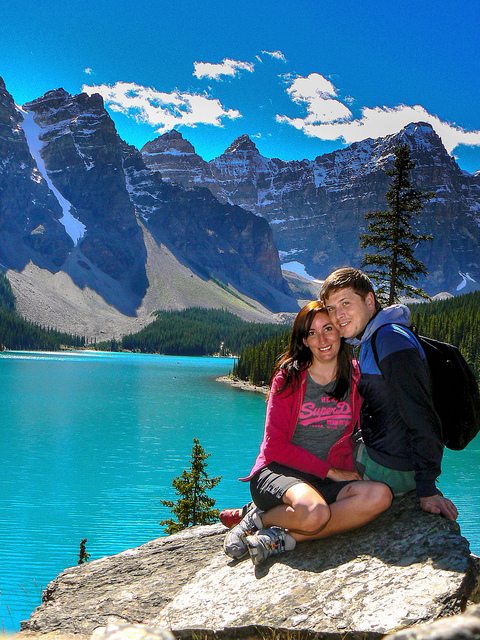 Here's a bonus photo of Nathan out on the lake in a canoe.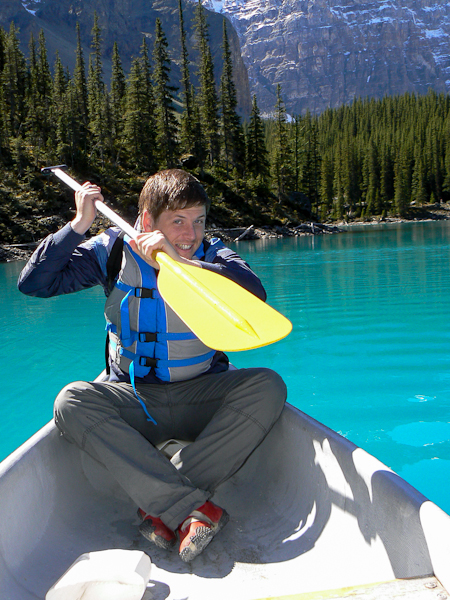 For your chance to win here's what you need to do (by 22nd May):
Follow @covered_mag on Twitter
Tweet @covered_mag with your favourite holiday photograph using the hashtag '#myholidaymemories'