One of the things I love about England is there is so much history, different architecture and pretty scenery that one could spend a lifetime exploring and still not see it all.  This weekend I was whisked away for a mini-break road trip to Kent, an area I've not seen much of.  It's an area that has been inhabited for a long time due its location between the channel crossing at Dover and London.  Many a King and Queen has been through here and there are many castles and palaces to explore including wineries and the seaside to visit, a little of everything.  Kent is also where you will find The Church of England's equivalent to the Vatican  – Canterbury and where the enormous Canterbury Cathedral is.  This time around we kept inland and explored the countryside.
The first stop we made was at a vineyard  Biddenden where they make both cider and wine.  As it is now off-season, and a bit chilly when we arrived, we took the short walk (15 minutes) around the vineyard   We explored the shop tasting a few wines and ciders, including a lovely sparkling one and a warm spiced one that reminded me of apple cider we have in the winter in Canada (which unlike this cider is non-alcoholic).  We bought a few things including the spiced cider which will make a nice alternative to mulled wine over the cold months.
Next stop was a town called Tinterden where we explored some of the antique shops on the look out for a wooden chest.  I love finding a unique piece of jewellery and they are great places to find them, Tinterden in particular had a lot to choose from.  There were also many lovely coffee shops to warm up in on a cool autumn day.  This town really reminded me of some of the towns in the Hamptons, NY.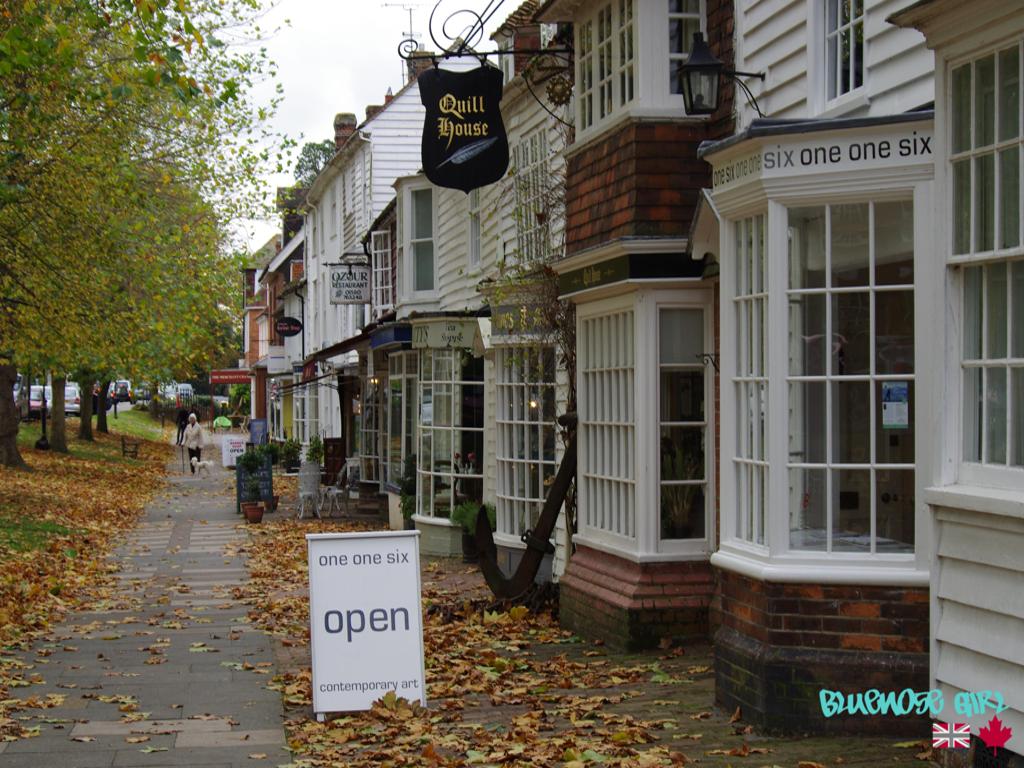 The area's architecture is unlike that of the other parts of England I have been to (the west country, London, the peak district etc.). I was surprised to see clapboard siding used on some of the houses with the white picket fences at times I felt like I had been transported to New England or back home to Nova Scotia.  I guess that explains where New England got its colonial feel.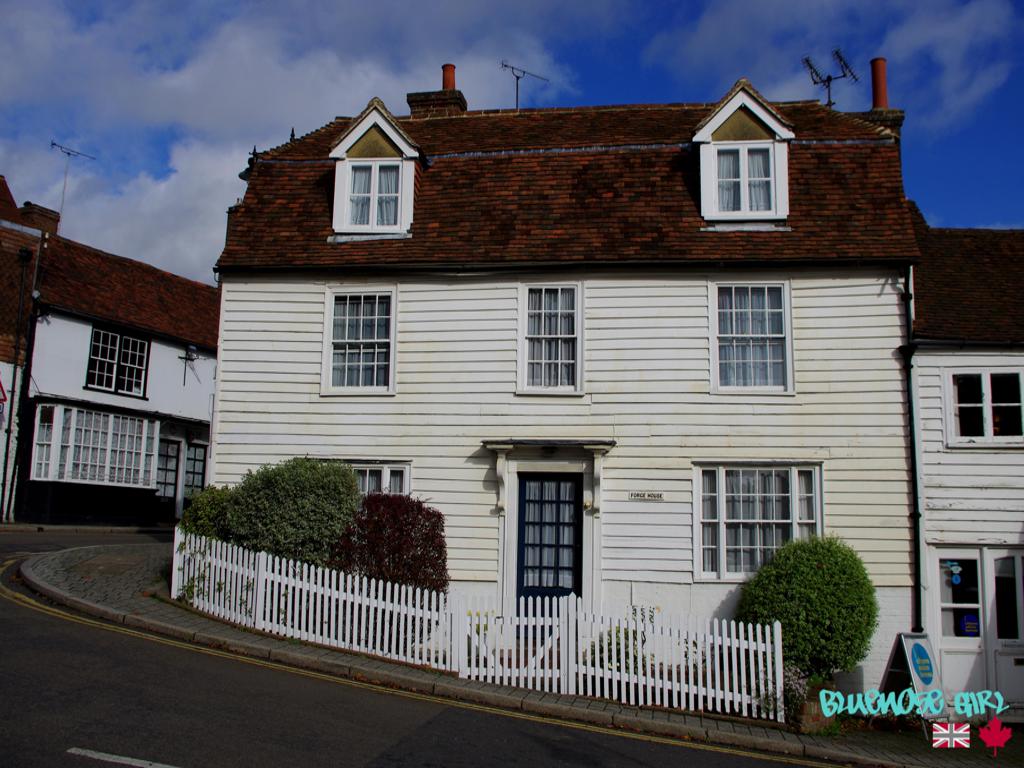 We spent the night in Tunbridge Wells (more on where in the next post) which was bigger than expected and hillier than we Londoners are used to!  The Georgian part of town was full of good quality shops, restaurants and cafes.  Some were one-off shops, some were recognizable names like Whistles, Prezzo, Jack Wills and such.  One thing the town seemed short on was pubs, a bit of a change from the rest of England or perhaps we just were in the wrong part of town.
The Pantiles area known in Georgian times as the Walks was the place to be seen.  It has two levels which in the past had a strict protocol – gentry on the 'Upper Walks', the colonnade, and everyone else on the 'Lower Walks'.  Today it is a pretty pedestrian area with cafes, restaurants and a pub which make used of the outside area when the weather permits.  As well as one-off shops selling kitchen wares, antiques, art and clothes.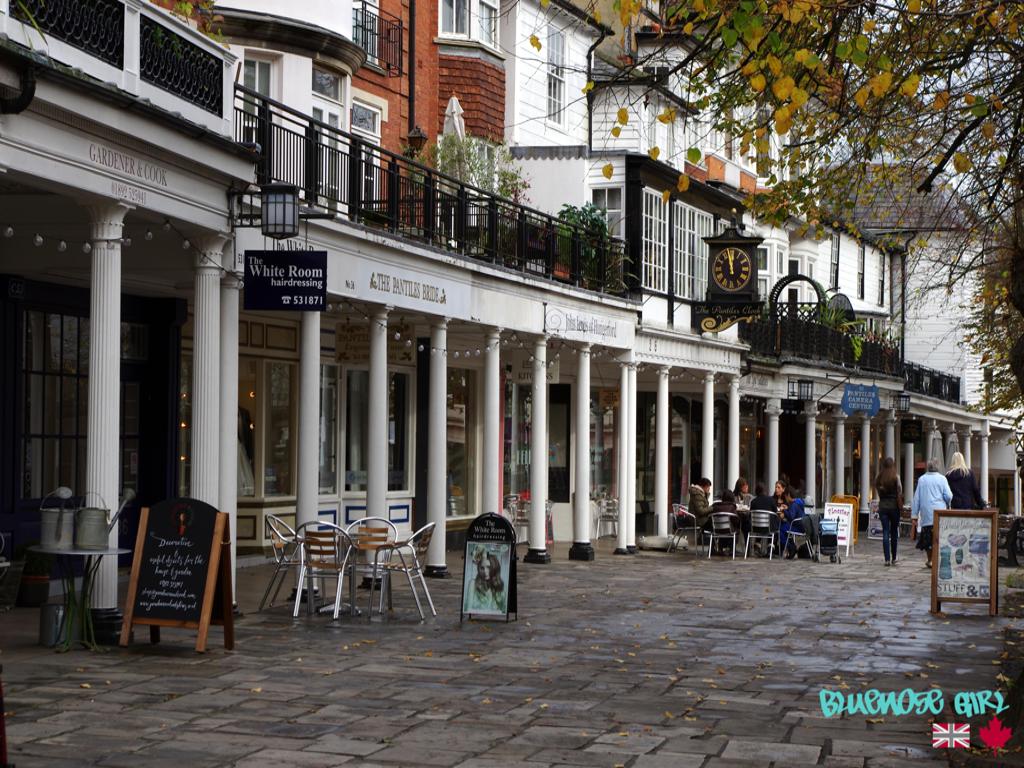 Before heading back to London the next day we spent time meandering along the country lanes stopping where we saw something interesting or picturesque.   It should be mentioned that we used an iPhone and the new Apple map to guide us.  This went surprisingly well considering the stories out there about this new map.  We did discover that indeed there are some oddities. At one point decided for us to get to one town we should park in the middle of nowhere and walk, we think across the field, however the town was nowhere in sight!  I tend not to trust Sat Nav's in general and like to back them up with a paper one!  This also helps when the battery dies.
Some interesting facts about Kent:
Pocahontas is buried in (the aptly named)Gravesend in Kent. She died of TB on board a ship off the Kentish coast, about to set sail back to America. Sadly, the whereabouts of here grave is no longer known.
Keith Richards and Mick Jagger of the Rolling Stones were both born in Dartford, Kent, England in 1943.
Britain's oldest brewery is Shepherd Neame brewery at Faversham, Kent. It has brewed there for over 850 years. "Spitfire" and "Bishops Finger" are two of the many ales it produces.
In

1532 Henry VIII and Anne Boleyn spen

t their honeymoon at Shurland Hall, Eastchurch.
Anne Boleyn's childhood home is found in Kent, Hever Castle.
Oh and did I mention there are windmills?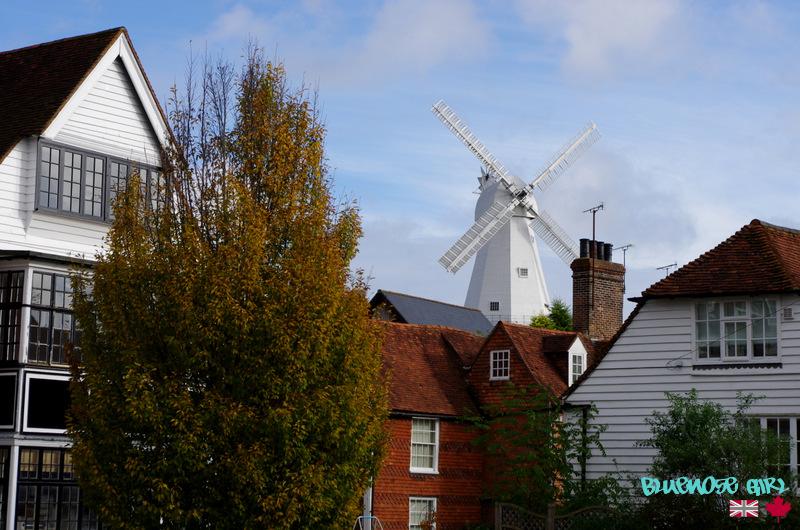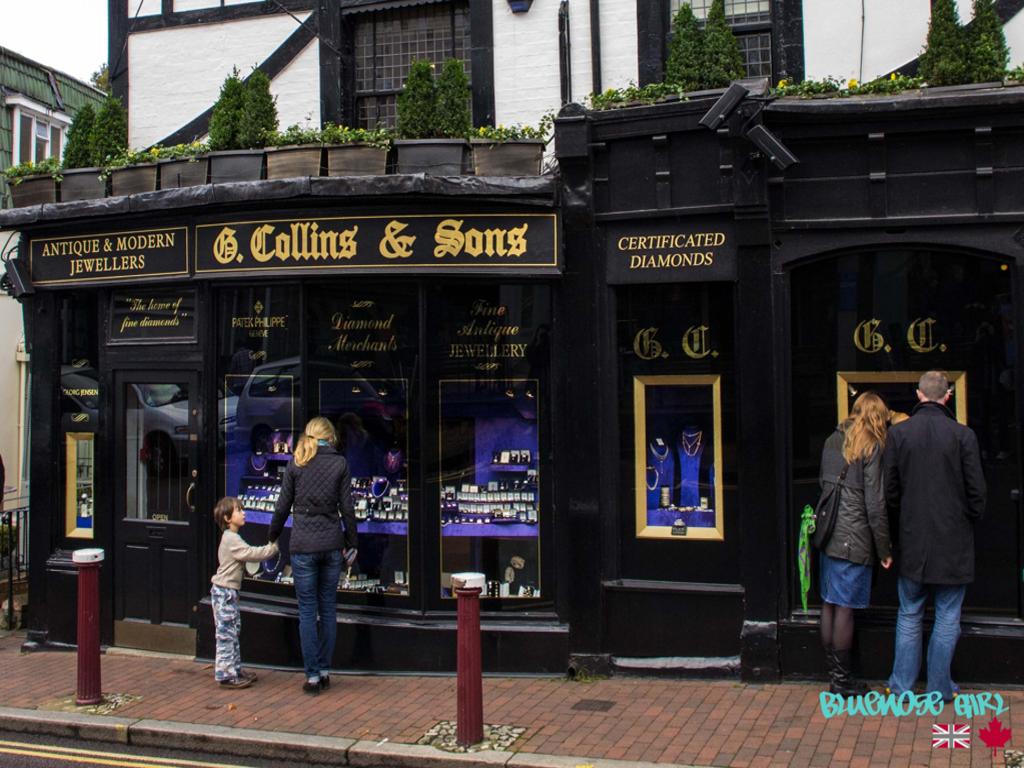 How to Get There:
Kent is just South East of London. The interior of Kent and it's country lanes are best explored by car. However Tunbridge Wells, Canterbury (both about an hour on the train) and many of the coastal towns are easily reached from London by train and make a great day trip.