(UPDATE: Sadly Jux is no longer due to lack of funding they have been unable to keep the servers running.)
I have been dabbling in a new publishing platform that isn't like any other out there (that I know of) which I have to share with you. It's called Jux. I love the uncluttered ad free beautiful layout.  It is a type of blogging but not like you know it.  This is full screen publishing that makes your creation jump off the screen and come alive.
If you are a photo lover or sharer it really shows off each image in all it's glory with no distractions. If you are a writer and you want your words to have that extra bit of punch the distraction free setting Jux offers is fantastic. You can post a video, a single photo, a gallery or a story/article.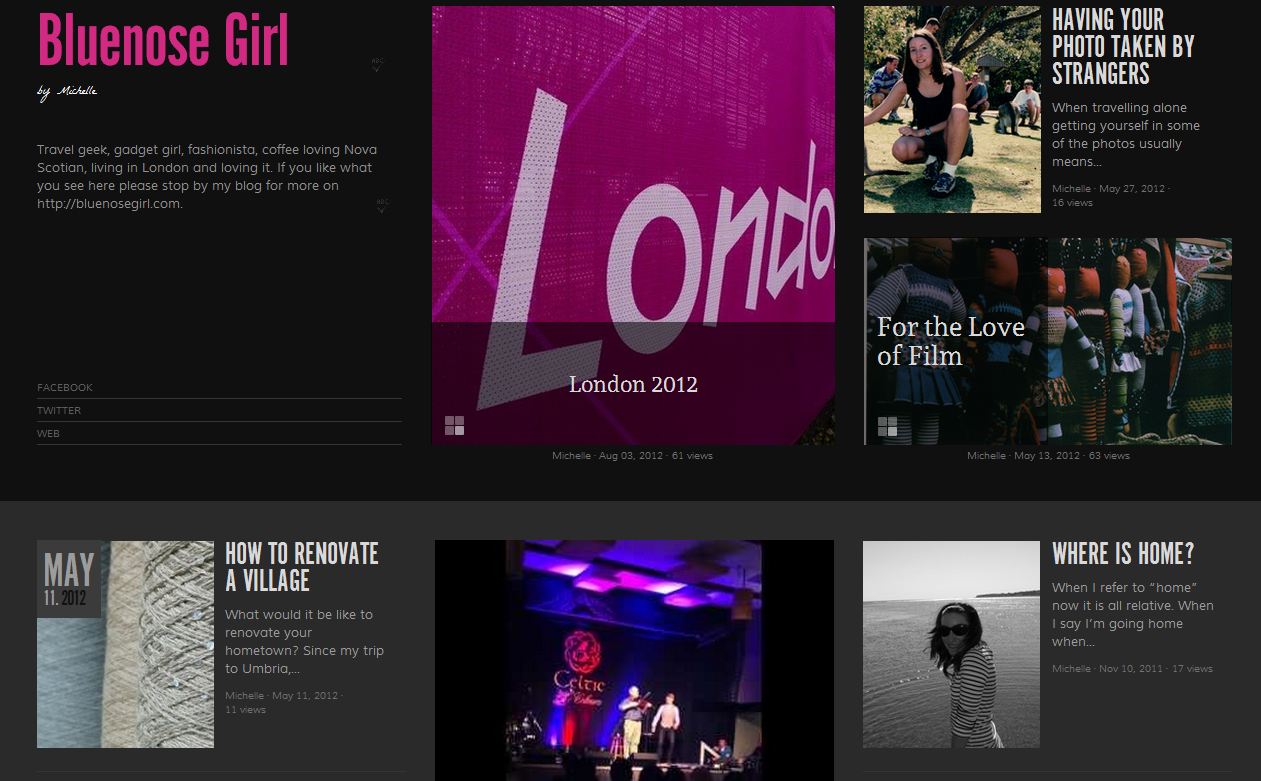 If you prefer to enjoy others work, not publish yourself, the community on Jux is original and creative. There are no businesses cluttering Jux pages, it's not main stream enough I guess and I prefer it that way after seeing what mainstream has done to Pinterest.
Share a photo, a thought, an outfit or a story – Jux will make them all look fantastic.I look forward to playing with Jux some more and seeing what they do going forward.
Check out my Jux page at – https://bluenosegirl.jux.com/  or create your own beautiful Jux.