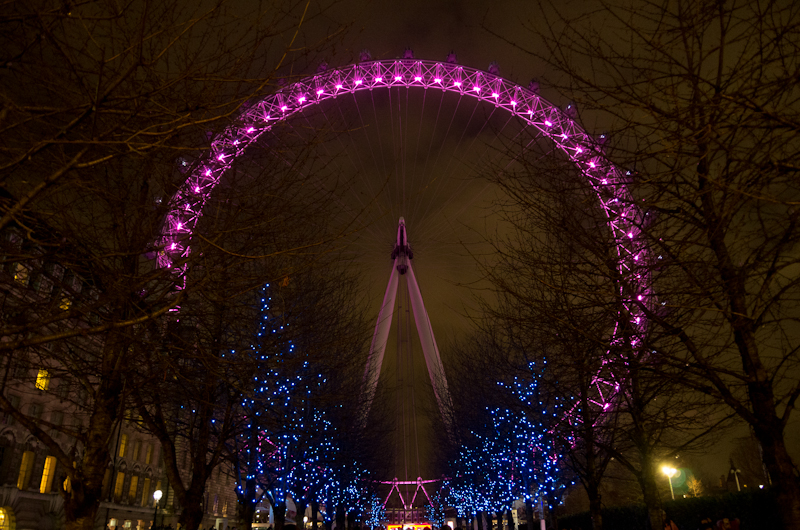 It's been a year since I moved to SW London. I'm really enjoying the area and look forward to this spring and summer now that I'm on two wheels and can make the most of the parks and heaths around the neighbourhood.
There's still a little decorating to do but it's almost done and it's starting to feel like a real home. Though I've been in London for almost 8 years a good part of that time was in flatshares with landlord's furniture. This flat I've decided to decorate with the mindset that I'll be in London for a while yet. Rather than worry that I might up and move back to Canada at any moment.
I recently placed an order with Ikea, for delivery on February 14th - Valentines Day. I know, it's every couple's dream to put together 4 pieces of Ikea furniture (with many drawers), very romantic. However Nathan was a good sport and we got through the day with no extra parts left over and not one argument. So perhaps there is something to this Valentines Day malarkey.
However it wasn't all work and no play. Nathan and I usually keep things low key on Valentines day but when Attraciontix.co.uk, as part of their Fun Days Out for Couples guide, sent us an invite to go for a spin on the London eye, champagne included we couldn't say no.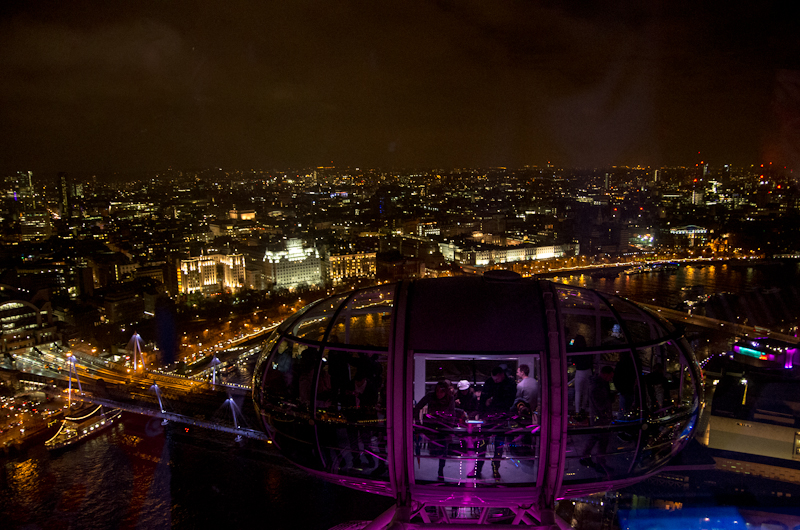 It turned out to be quite fun, many were dressed to the nines (I always love to see effort put into an outfit) and the whole operation was pretty slick from gathering everyone, to getting us, the champagne host and the champagne (in it's own special suitcase no less) into the pod. Though we did feel a bit like cattle for a brief moment it was very smooth running and the priority boarding came in handy on such a cold busy night (well worth the extra cost).
The London Eye at night is pretty spectacular and the 30 minute ride was just enough time to enjoy the champagne, chocolate and view. A Valentines Day to remeber and for all the right reasons for once.