Mobile Phones & Cell Phones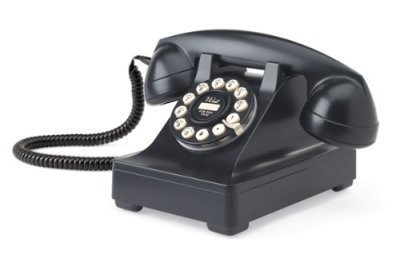 Mobile phones, what would we do with out them? Love them or hate them in a new country if you are job hunting it's a very important thing to have. You will want to hit the ground running when you arrive in England, getting a mobile phone  is the fastest way to get connected once you are there.
The system in Canada is quite different than in England, in Canada the owner of the phone pays for the outgoing *and *incoming calls, while in England the person who owns the phone only pays for outgoing calls.  Also the cost of buying and using a mobile phone are a lot less expensive in England.
For Canadians moving to England if you own a high-end smart phone (such as an iPhone) it will most likely work in the UK, but before you leave Canada you will need to call you cell phone provider about getting it unlocked.  This will allow you to buy a pay as you go SIM card once in the UK, and then use it in your Canadian phone.  Most GSM tri-band or quad-band phones will work in the UK. You can find information online, search for your phone model then look under specifications for network  for the details. Also check the charger can handle the voltage range of 110 – 240V and if so, you will just need a plug adaptor for the charger.
If you have a phone that doesn't have a SIM card or isn't compatible in the UK, not to worry, there are lots of cheap pay as you go phones easily bought once you arrive, starting from £10. Once you have been in the UK and have been working, for about 5 or 6 months you can try for a pay monthly phone.  This will tie you into a contract, so only really worthwhile for those making the move long term.
I've been with O2 the whole time I've been in the UK.  I would recommend them highly, I've been greatly impressed by them.  They have good coverage, great rates, and I like the bolt on's (such as more texts, minutes, data etc.) that you can add, or take off month to month keeping things flexible.  Also the year my phone wouldn't work Christmas Day when I tried to call home to Canada, I called their help line (which is UK based – bonus) got someone on the phone with no wait, they were very pleasant, and helpful (especially for someone working Christmas Day).  As well O2 offer priority ticket buying to their customers, a great perk (you get to buy tickets to concerts before they go on general sale). You can see the plans and phones on offer here http://shop.o2.co.uk/home.
Another good way to check out and compare different phone plans in one place is to check one of the companies that covers a range of mobile phone companies like Carphone Warehouse.
On a personal level I seem to treat my phone differently than most of my English friends.  I don't know if this is because I'm Canadian, or because I spent too many years in jobs where I had to answer the phone, but when my phone rings I don't feel the unignorable urge to answer it.  Sometimes when I'm busy I don't even look at it to see who it is calling, and when out with friends I'm with them, and unless I am expecting an important call or I'm on call for work, my phone stays away in my bag, that is until they leave the table for the toilet then I probably can be seen checking Twitter.