Happy Halloween!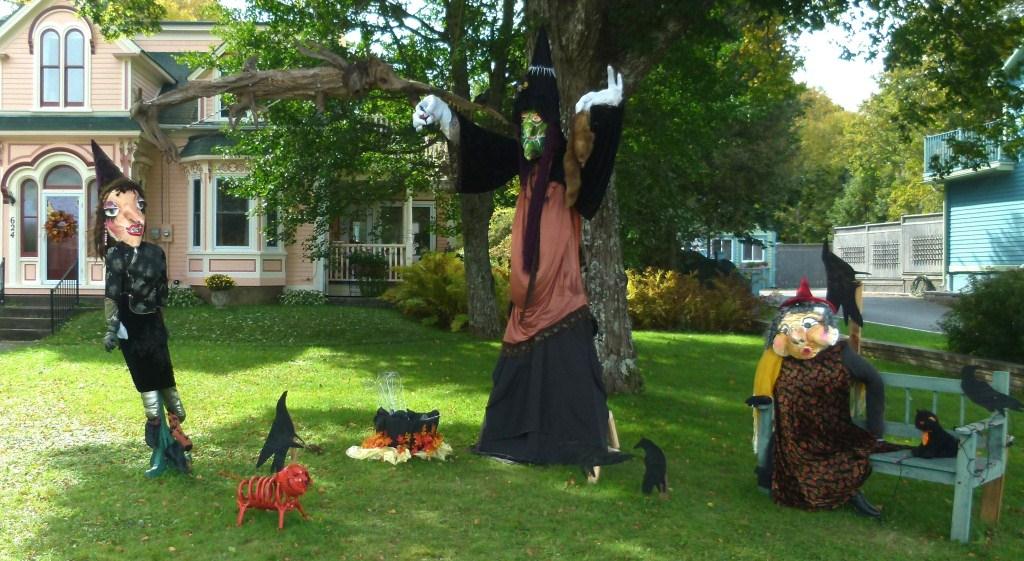 Happy Halloween to everyone! Halloween in England is a little more low key than what I grew up with in Canada.  I have to say I prefer the take it or leave it attitude here. To give you an example there isn't one person in my office dressed up, nor did I see one person in costume on the way to work today.
If you like Halloween you can find ways to go out and have fun with it get dressed up.  In England it is generally ghostly or gory costumes only, probably to differentiate from all the other fancy dress parties the English like to have.  The kids do go out, but just the very young ones, and not that many.  Usually by the time I get home from work they have all gone home.
This weekend is Guy Fawkes Day, now that is a holiday I enjoy!  But I'll save that until the next post.