Halifax, Nova Scotia
I have been all over London the past couple of days showing my friend from Halifax,  Nova Scotia all my favourite parts of London, it has been busy, we have been to the Proms at Royal Albert Hall, the Ballet, a private tour of Westminster, and have been thoroughly drenched not once, but twice (welcome to English summer!)
While I am busy showing off London to my Canadian friend, I thought I would share with you some shots of some of my favourite bits of home, Halifax, Nova Scotia in all the glory of a seaside town in Summer time.
This is St. Paul's Church, it is on the side of a square called Grand Parade which is in the centre of downtown.  A place I used to love eating my lunch on a sunny day.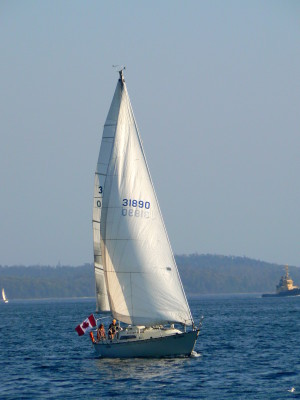 A boat showing the Canadian flag out on the harbour on a summers day.  I loved growing up by the sea, and we almost always had great summers and made the most of them.  The thought of hot summer days on the beach are what got me thr0ugh those long cold winters.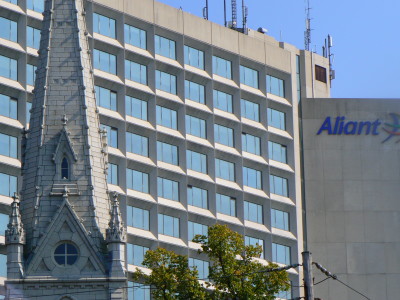 Halifax has a mix of old and new.  Development in the downtown is frustratingly buratic and slow. Hopefully someone with vision and the determination to see things through will step into the roll of mayor soon, Halifax needs some new blood after 10 years with the same mayor.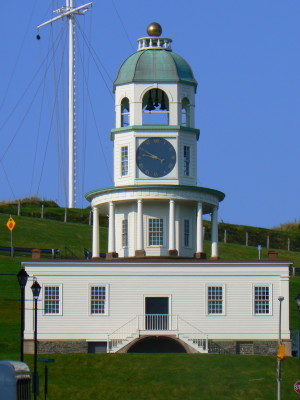 The Town Clock in Halifax on the side of Citadel Hill, always a pretty site. It can be seen from Grand Parade in the picture above.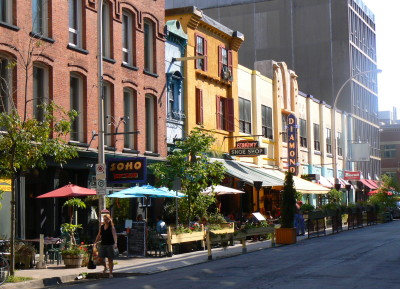 Finally here is a shot of the bars and their patios on Arygle Street, my favourite spot to sit in the sun for a drink with friends.   If only summer would show up here in London!
[button link="http://eepurl.com/dmd1g" type="icon" icon="mail"] Sign up here for weekly updates from Bluenose Girl.[/button]