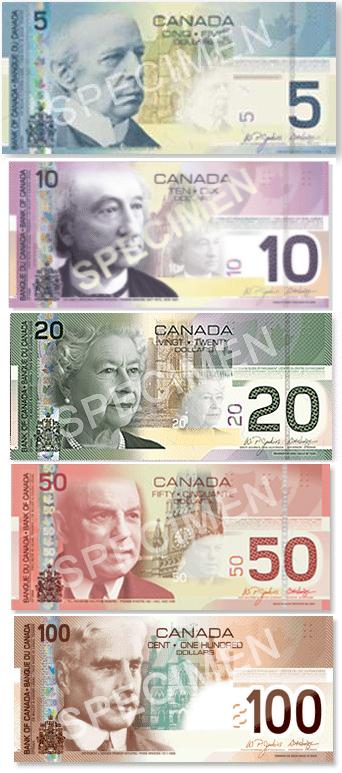 As the saying goes nothing is certain but death and taxes.  Taxes were one of the easy adjustments for me after moving to England. The VAT (which stands for Value  Added Tax!) is 20% and is included in the price. What you see is what you pay, so refreshing.
In Canada you to the price you see you have to add the 5% GST (Goods and Service Tax), AND the PST (Provincial Sales Tax) which varies province to province, or if you are lucky and in a province that combines the two it is just HST (Harmonized Sales Tax) that you have to add to the price.
Which method do you prefer; what you see is what you pay, or a reminder of the cut the government is getting each time you buy something?