I've just spent 4 days in Devon, a great place to get away from the big city and get some fresh air.  I've spent a lot of time in Devon and Cornwall, the west country is one of my favorite parts of England.  I grew up on the ocean in Nova Scotia so being by the sea has a familiar feel to me.  This visit time was spent exploring Dartmoor National Park, which at over 900 sq/km  would take a while to see it all.
Here is a photo to give you an idea of some of the landscape and vastness of the Park: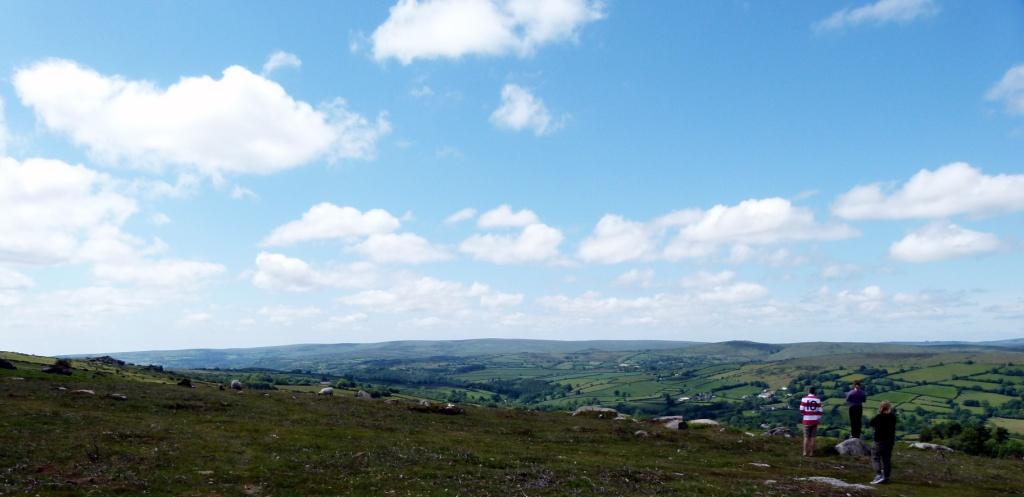 One of the things that Dartmoor National Park is known for is it's ponies.  They wander around the park grazing, along side the cows and sheep.  As it is spring time there were foals to be seen as well, very cute.  Below is one of the ponies with a little one: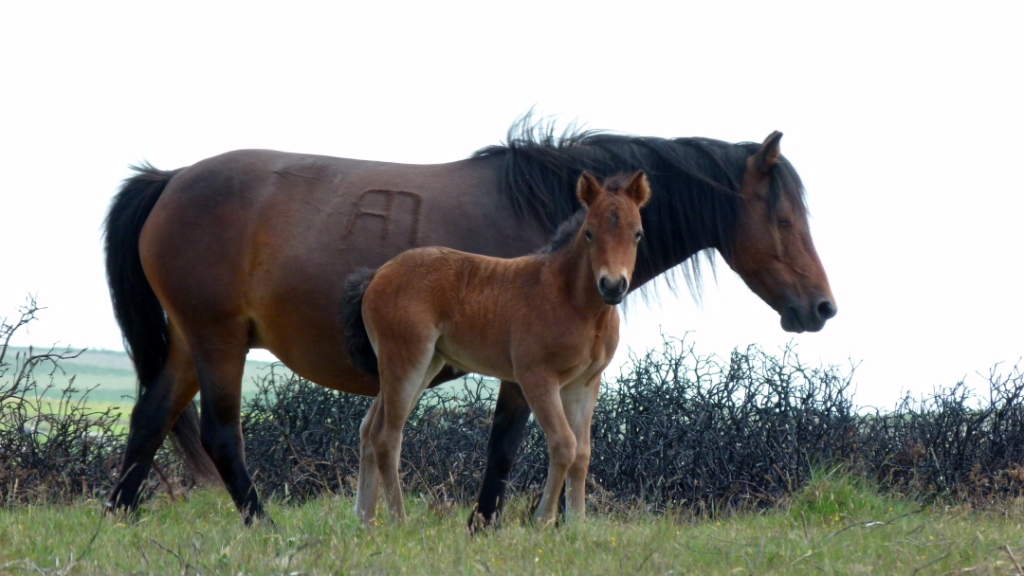 And some of them aren't shy: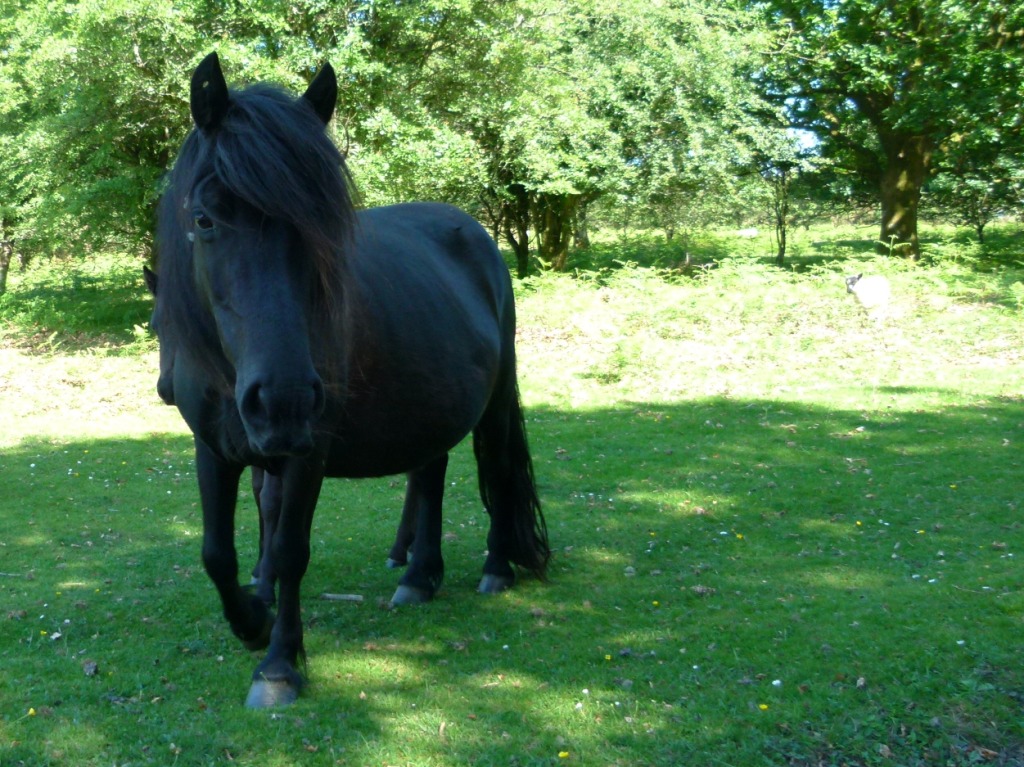 Below are photos of the lovely tiny village of Widecombe, it happens to hold special memories for me as the below pub is where my boyfriend and I went on our first date. It is a lovely pub in the winter with the fire going and the tourists all gone.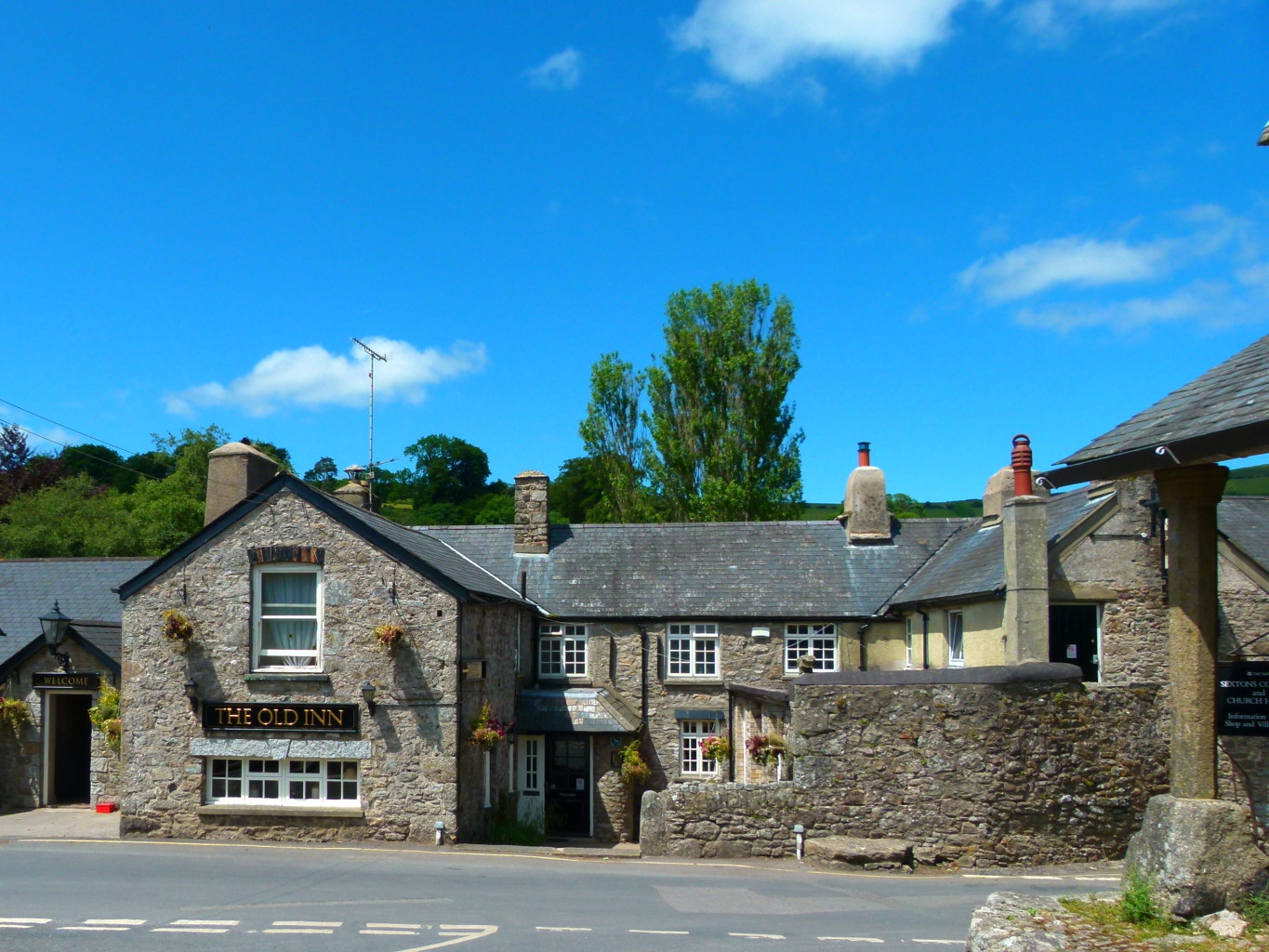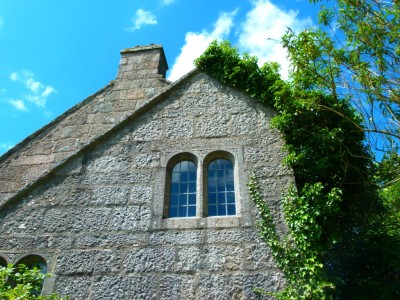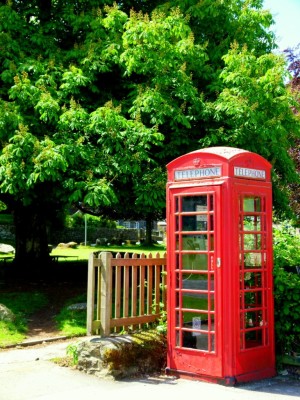 Animals everywhere.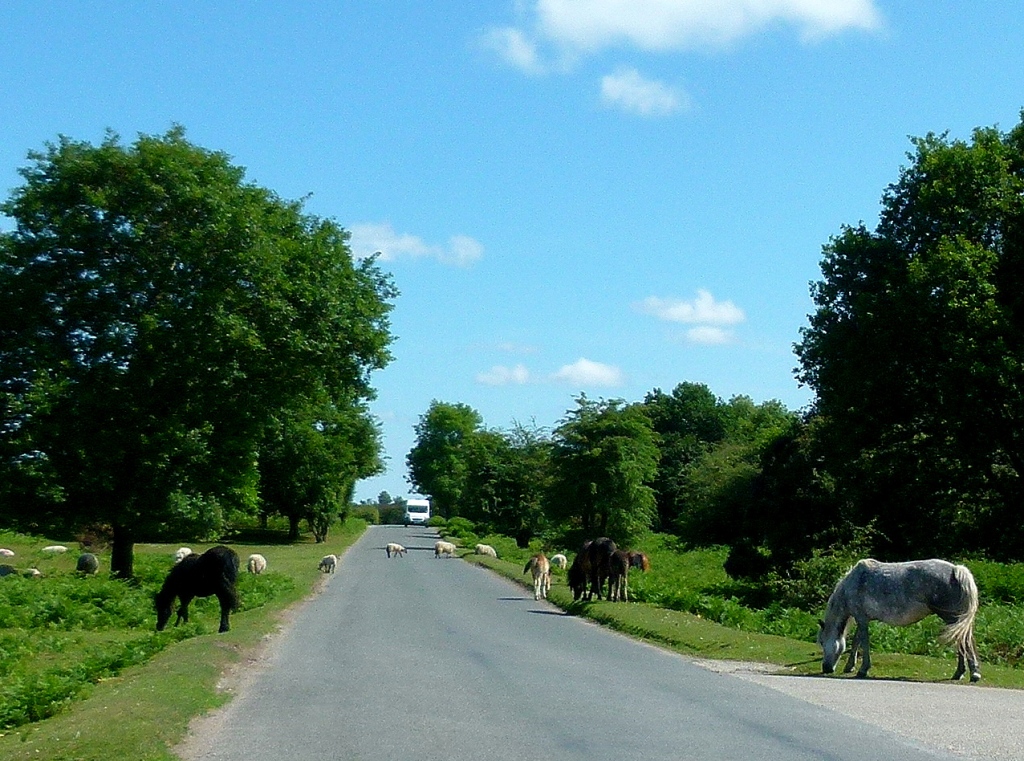 More to follow tomorrow.