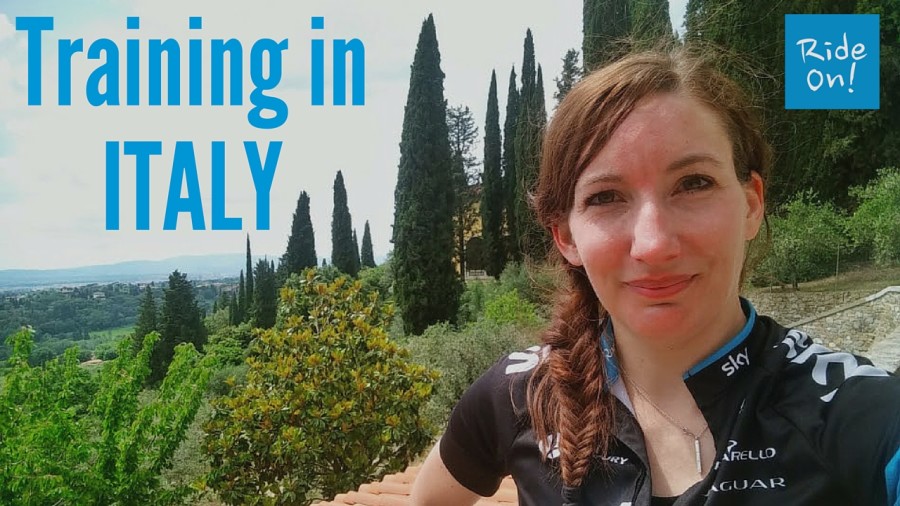 Just before the idea of cycling across Canada for Crohn's was born 2 of my oldest friends and I made plans to take a trip together the spring of 2016, somewhere in Europe. It was to be a reunion of sorts as the 3 of us hadn't been in the same part of the world at the same time for about 20 years.
It was a trip that I couldn't miss and so just a month before I'm was to take off to Canada I joined them in going to Italy, with the cavate that I would need a day of training while there. A day I was really looking forward to because during my last visit to Tuscany just over 3 years ago (before I'd started cycling) Nathan and my sisters partner had spent a day cycling the hills of Tuscany. I ride I've been envious of ever since I started cycling.
So while my friends geared up for a wine tour I got my kit on and went to pick up my Italian road bike, a Colnago CX-1. This vlog is a bit of what I experienced that day riding about 100km total in and around Florence.
Check out the vlog to see how it went and be sure to subscribe to our YouTube channel Ride On! to follow along with our final preparations and journey across Canada.
Details on the cycling across Canada for Crohn's can be found on on the website http://cyclingacrosscanada.com.