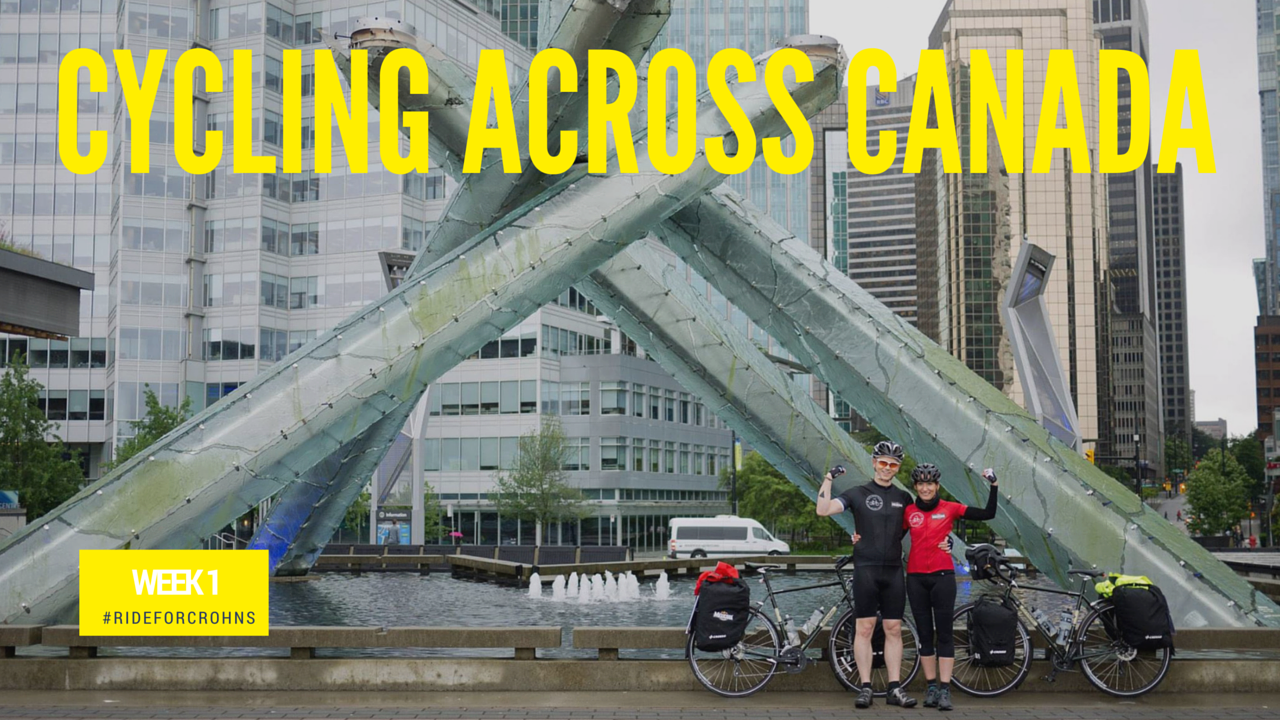 We departed June 11th to cycle across Canada. The first four weeks involved quite a learning curve because we were new to bike touring and camping. We learned a lot and started to get into our own rhythm as we went along. Below are the first 4 of our weekly vlogs.
To get up dates when we upload new vlogs subscribe to our YouTube channel - Ride On!.
Details on the cycling across Canada for Crohn's can be found on on the website http://cyclingacrosscanada.com.