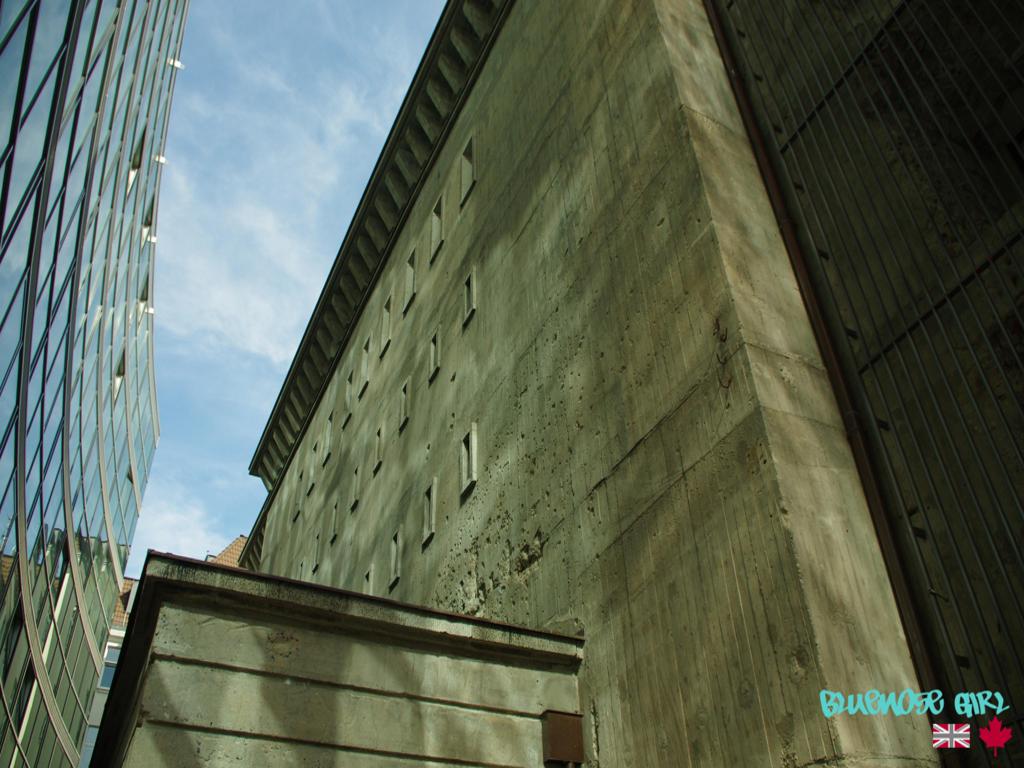 Berlin is a city that I've wanted to visit for a long time, the idea of a city divided by a wall has fascinated me since I was young.  However Berlin wasn't what I was expecting, it's unlike any other European city I've been to yet it still felt like Europe.
The most vivid images I have of Berlin are of people celebrating the fall of the Berlin wall in 1989.  I knew people wouldn't still be running around in jean jackets, have large shoulder pads and 80's hair (thank goodness) but what would Berlin be like in 2012?  I  guess I thought it would be much like other parts of Germany I have visited.  Berlin however has been shaped by its turbulent history with most areas reduced to rubble during World War II, followed by over 40 years of division into East and West and when at the end of 1989 the wall fell and the iron curtain lifted the reunification of Berlin meant more change.  All these events affecting how the city has evolved.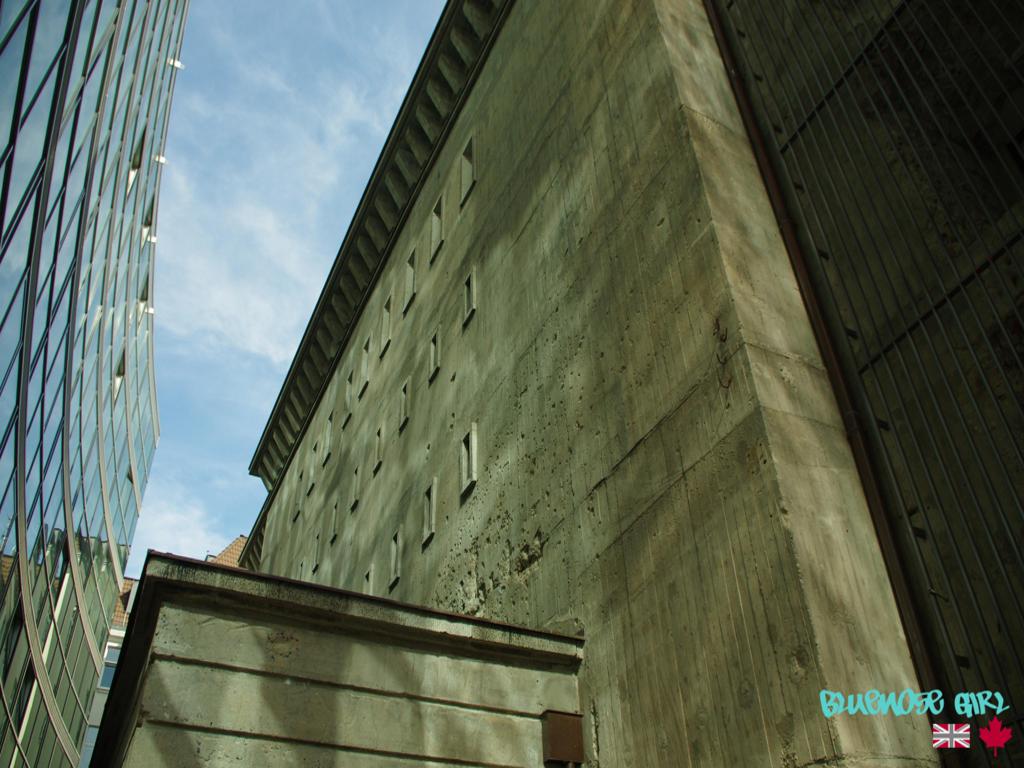 There are few obvious clues to tell you if you are in the old East or West Berlin.  Nor does geography help because in the centre of Berlin the East and West doesn't quite accurately describe how the wall cuts through that part of the city.  Berlin is made up of a collection of neighbourhoods each with its own personality and quirks.  The city centre has some politically and historically important sites like German Parliament, the Brandenburg Gate, Checkpoint Charlie, Topography of Terror Museum (where the Gestapo and SS headquarters were located), the parking lot under which used to be the bunker Hitler committed suicide in and near that is an amazingly beautiful and unique memorial to the holocaust.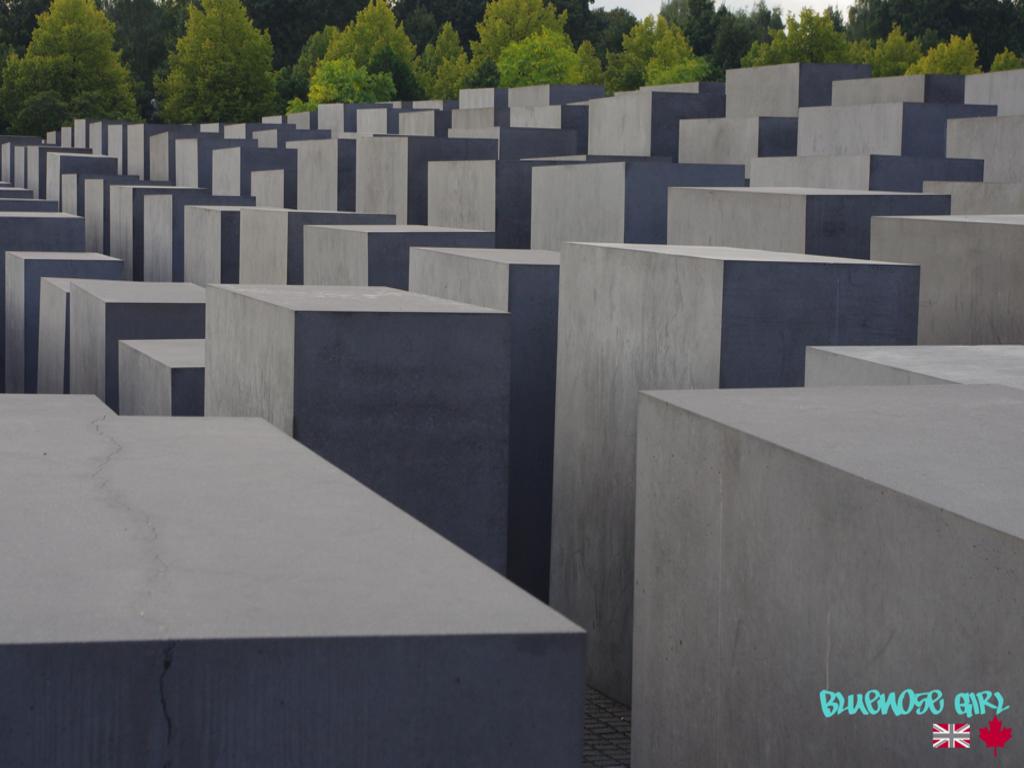 The support and density of art and history in Berlin is unlike any other city I've been to, it is quite overwhelming.  It feels as though you could spend a year in Berlin and still visit at different exhibition, museum or gallery every day.  I recommend picking a theme or an interest and focusing on that.    READ MORE…
Some surprising things I learned about Berlin.  It is the birthplace of kebab.  Berliners seem to love of curry – curry covered sausages anyone?  The Berlin Zoo is the largest in the world.  It was 5th floor balcony railing at the Hotel Adlon that Michael Jackson dangled his baby from.  Berlin has more bridges than Venice, but this is not so surprising when you find out that Berlin is 9 times the size of Paris.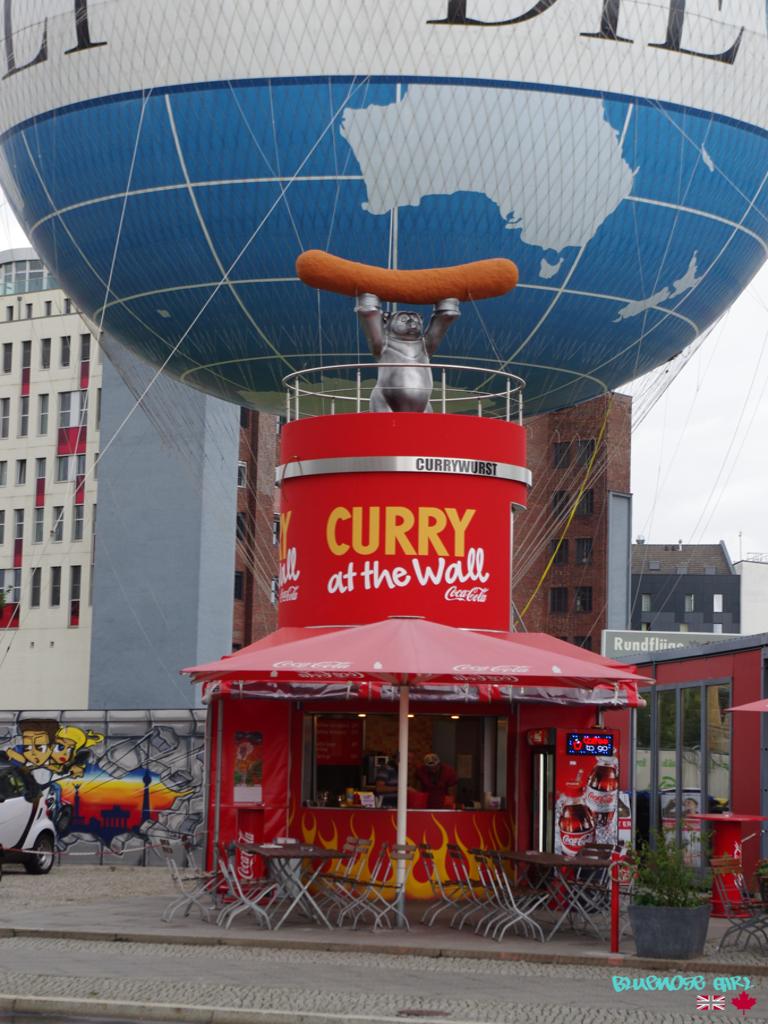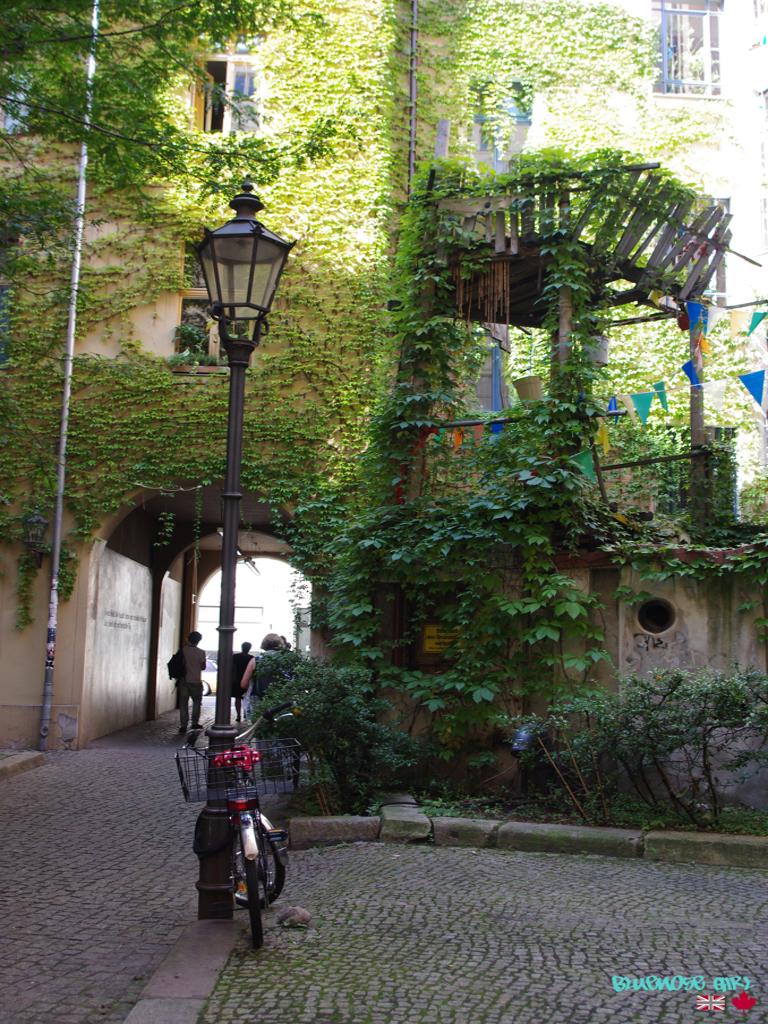 Berlin is a very bike friendly city with wide bike lanes and lots of places to rent one at about 10 – 12EUR a day or you can use the Bike scheme called Call a Bike, like the Boris Bikes of London or the Vélib' bikes of Paris.  Bikes are everywhere but yet because of the wide roads and sidewalks they don't dominate like in Amsterdam.  Due to the layout of the city I highly recommend giving it a try, you will see so much more.
Berlin didn't disappoint it is an intriguing city with many stories to tell.  I feel I've only scratched the surface on my 3 day visit and look forward to returning one day to learn more.  I will be posting about my Berlin Wall and Street Art experiences in the coming weeks.