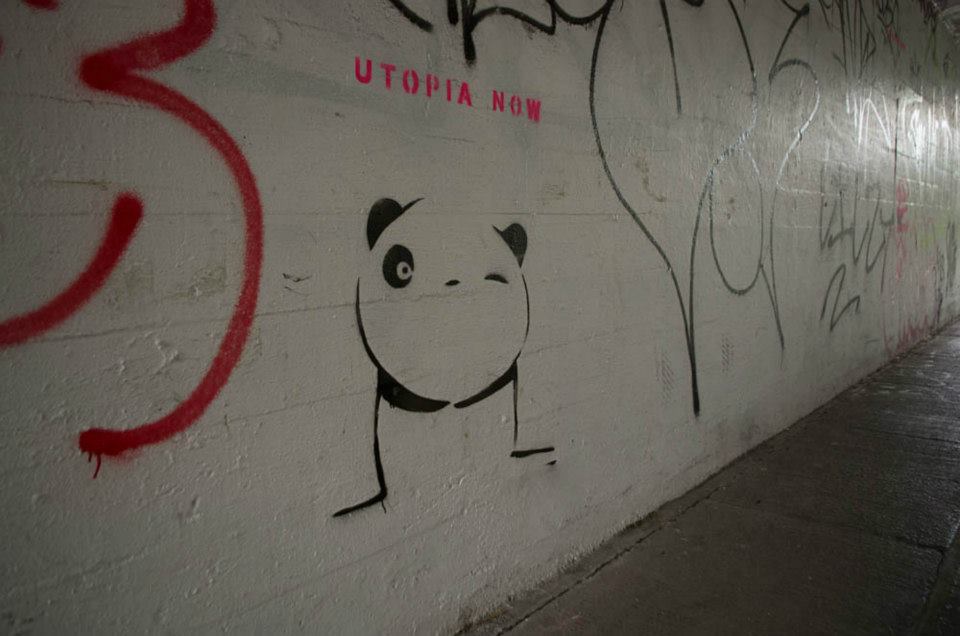 Things have been quiet here over the summer.  This is mostly because it has been a tough time healthwise.  Since May I have had a pain which has slowly gotten worse, I've been referred to a specialist to further look into things when nothing obvious showed up in my blood work.
As you know I have made a career change this year and you can imagine being an intern and not feeling 100% is not an ideal situation. Some days I just get through (with many paracetamol), get home and curl up with a hot water bottle when I would rather be learning more about the code base I am working with or reading up on Ruby/Rails/API's etc.  Being in pain 24/7 for months on end is not something I have experienced before, it is frustrating and very draining.
Luckily Nathan has looked after me and not complained about doing more than his share of housework because of my being pretty useless.  During all of this his father became critically ill this summer ending up in a coma for which he took almost 2 months to properly wake up from (waking up from a coma is nothing like in the movies in real life).  So Nathan has spent most weekends down in Devon when he's not being best man or riding bike marathons.  He has everyone around him falling to bits, very stressful.
The good news is his Dad is finally back at home and I have an MRI tomorrow which will hopefully give me some answers.