For those that live in London the Olympics were looked upon very differently depending on who you asked. For some it was time to escape town, for others with tickets it was like Christmas Eve and those who didn't get tickets, and felt disgruntled, pretended they weren't interested.
One thing was for sure, if you had to commute into London you were worried what life in Olympic London would bring.  Londoners know what the tube is like on a normal rush hour day and heaven forbid there are delays. No one was looking forward to the extra crowds joining in the scrum.  However the lines and crowds never materialised and in fact the tube and the city seemed slightly quieter than normal the first week of the Olympics.  Despite the Central Line (one of the main lines for getting to the Olympic Park) going down twice the first week, it was no more of a hassle for us Londoners than the usual disruptions.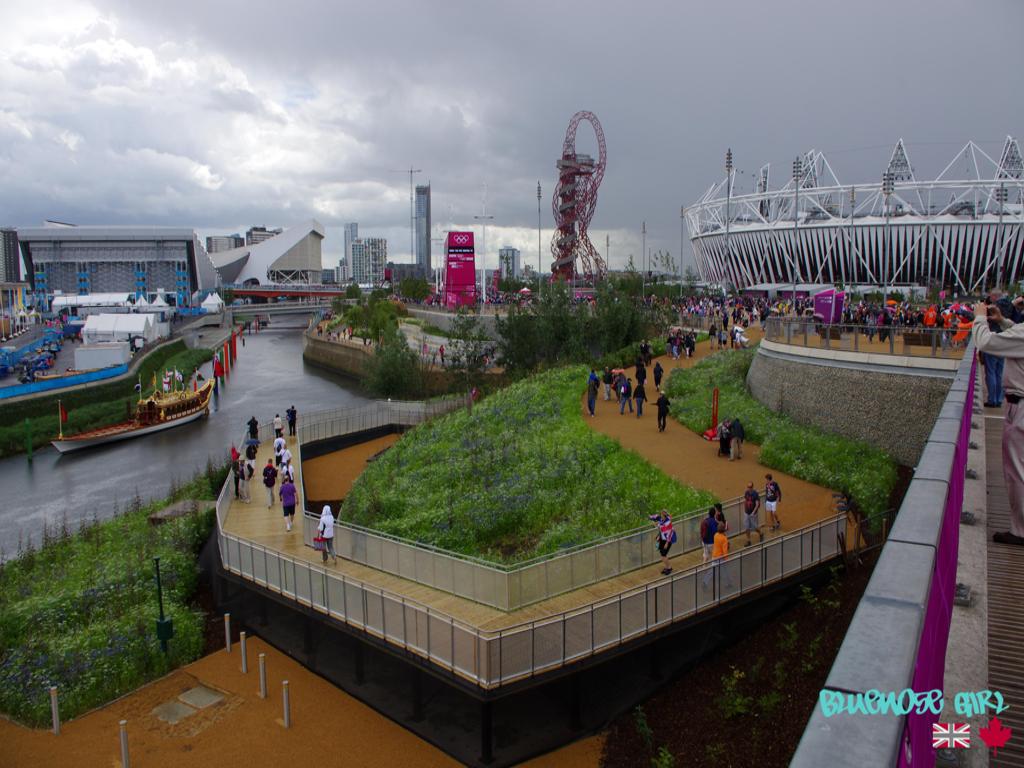 I have lived in East London the past year and a half about a 20 minute walk from the Olympic Park, checking on its progress on the weekends and seeing the stadium and then The Orbit loom at the end of the streets in my area.  The build up to Olympic London 2012 was a long one and the preparations seem to have not been in vain as things have gone very well.  I don't know anyone that has attended an event that hasn't been swept away by Olympic Fever.   I only hope they venture back East after it is all over!
The park itself is fantastic, paths along the canal and not overly manicured.  I look forward to having the green space nearby in addition to, yet different from Victoria Park.  I'm disappointed to hear after the Paralympics finish it won't open to the public until July 2013.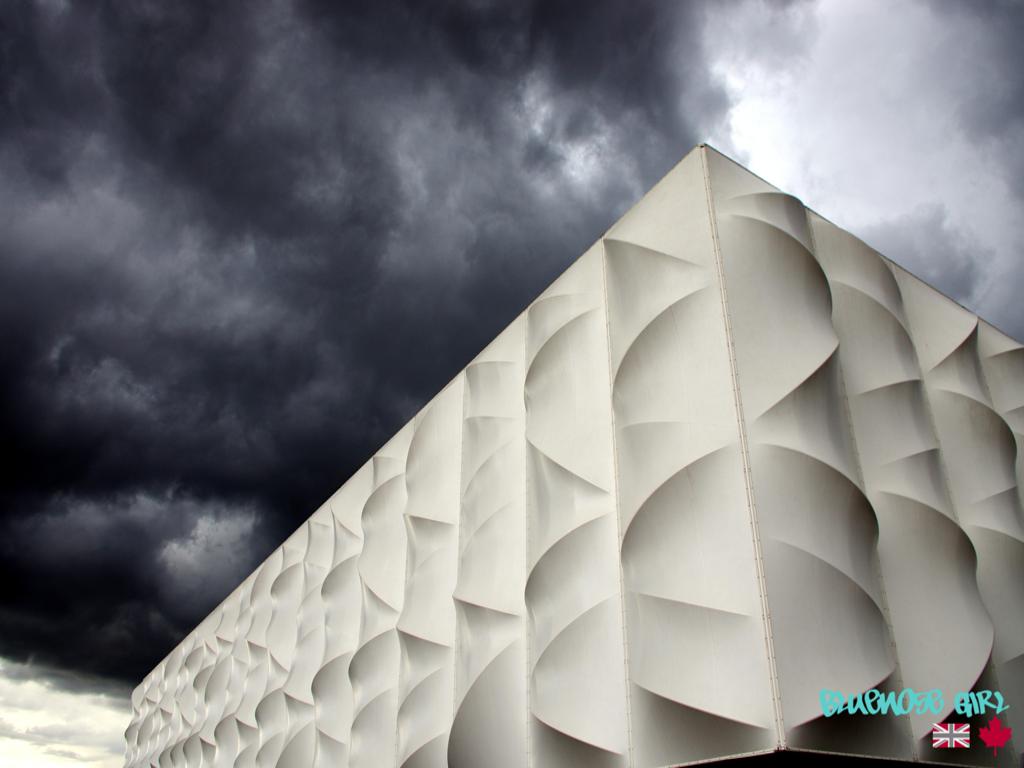 I was lucky enough to have tickets to boxing and fencing, as well as having a ticket for access to the Olympic Park on the first Sunday.  The events were fantastic, and at the fencing I felt like I had really had the Olympic experience because they were medal rounds with the medal ceremony and all.  The crowds, security, staff and everyone at the events are in such good moods.  It is so refreshing to see smiles and such laid back attitudes in London.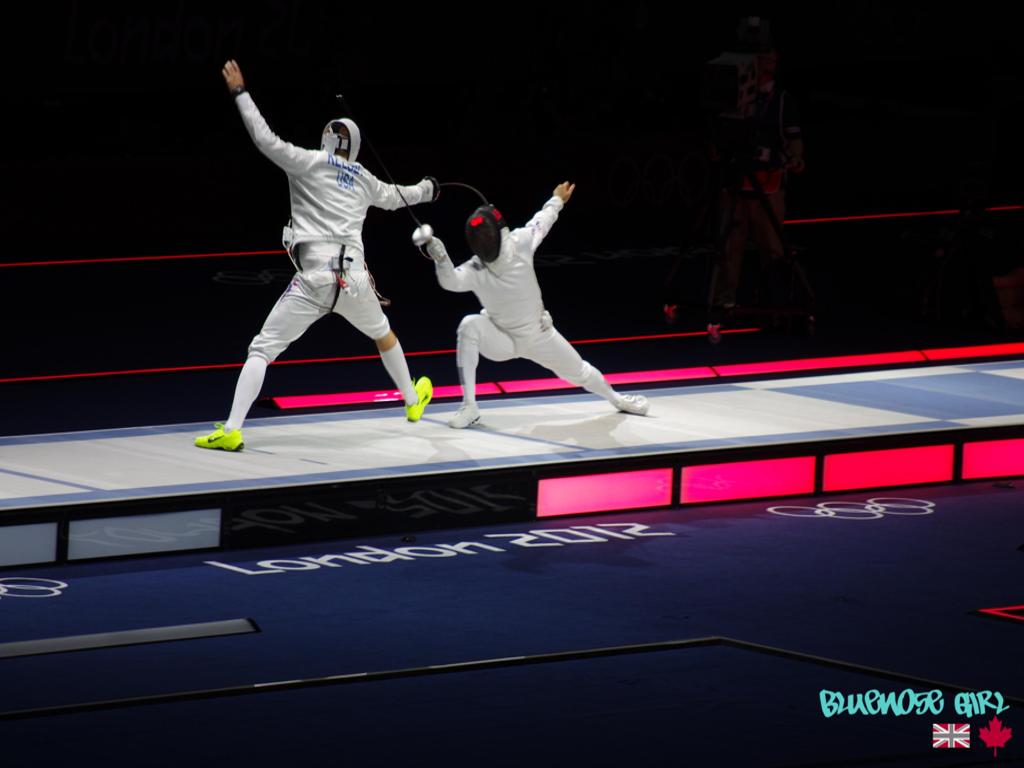 a
I have one last ticket, and it is a biggie, The Closing Ceremony.  I have been really looking forward to this, the rumours are flying about who will be performing, however I will be sad to see the Olympics end.